We produce creative events driven by live music, recurring cultural event residencies, NYFW events, brand activations and launches.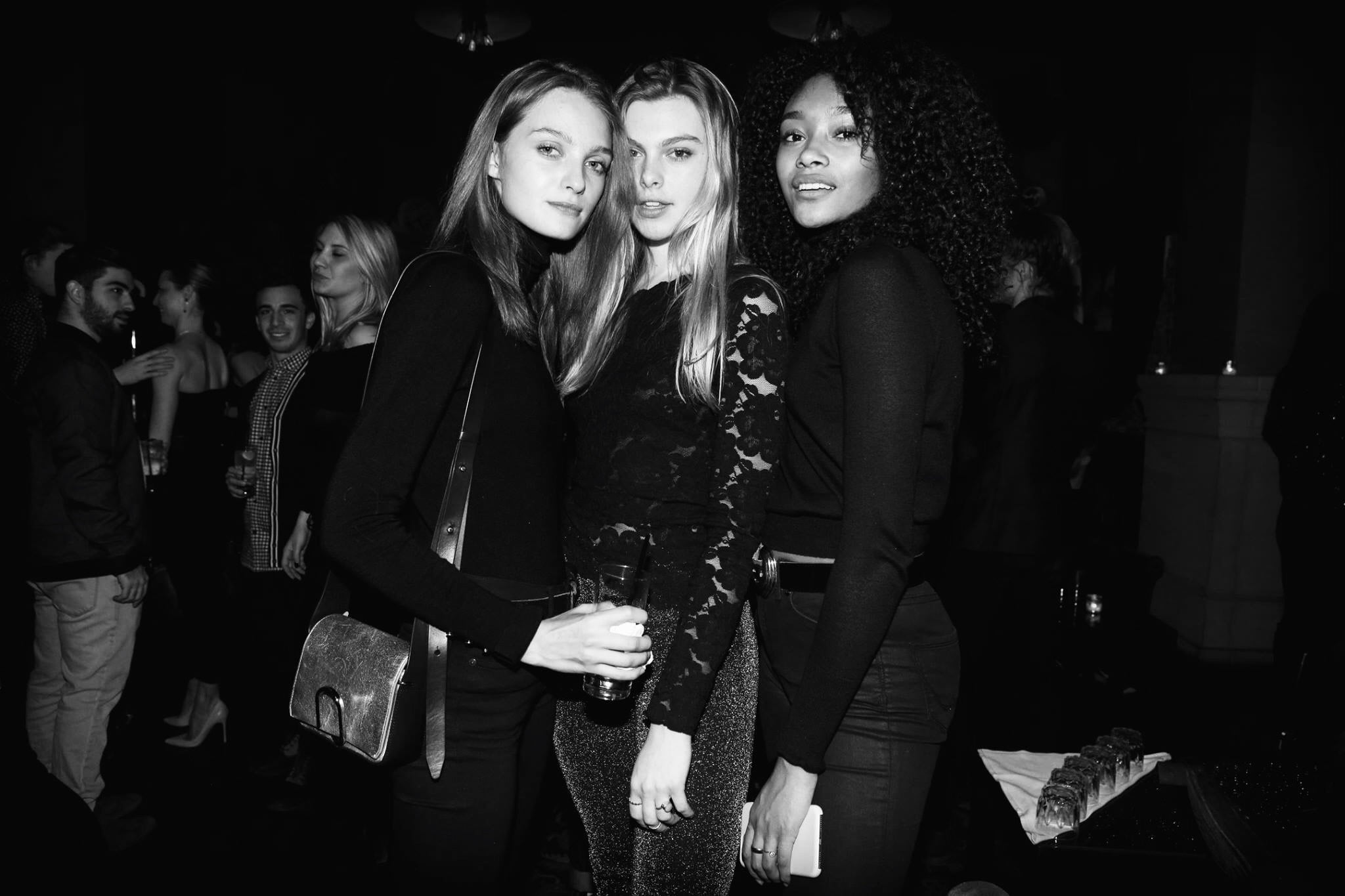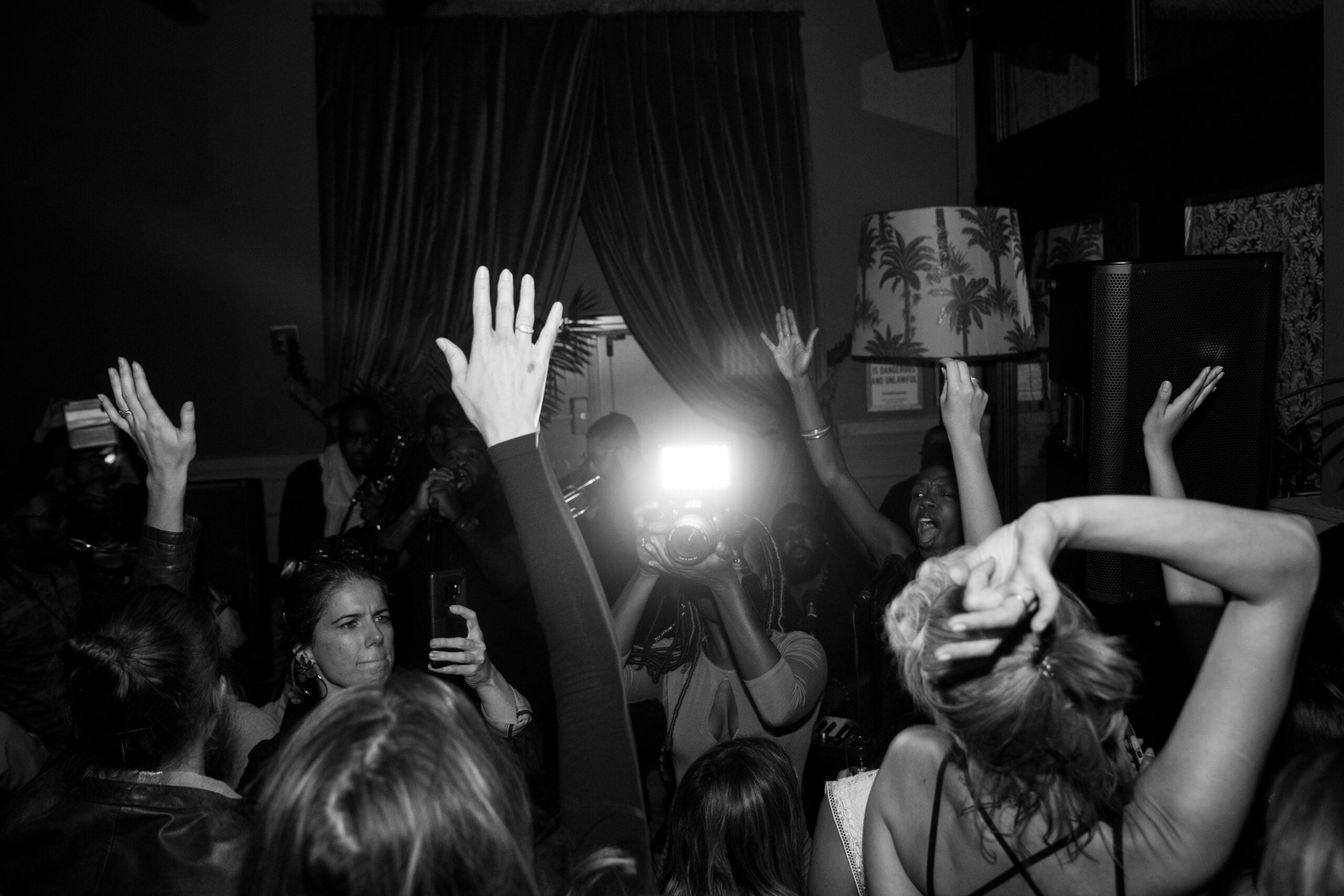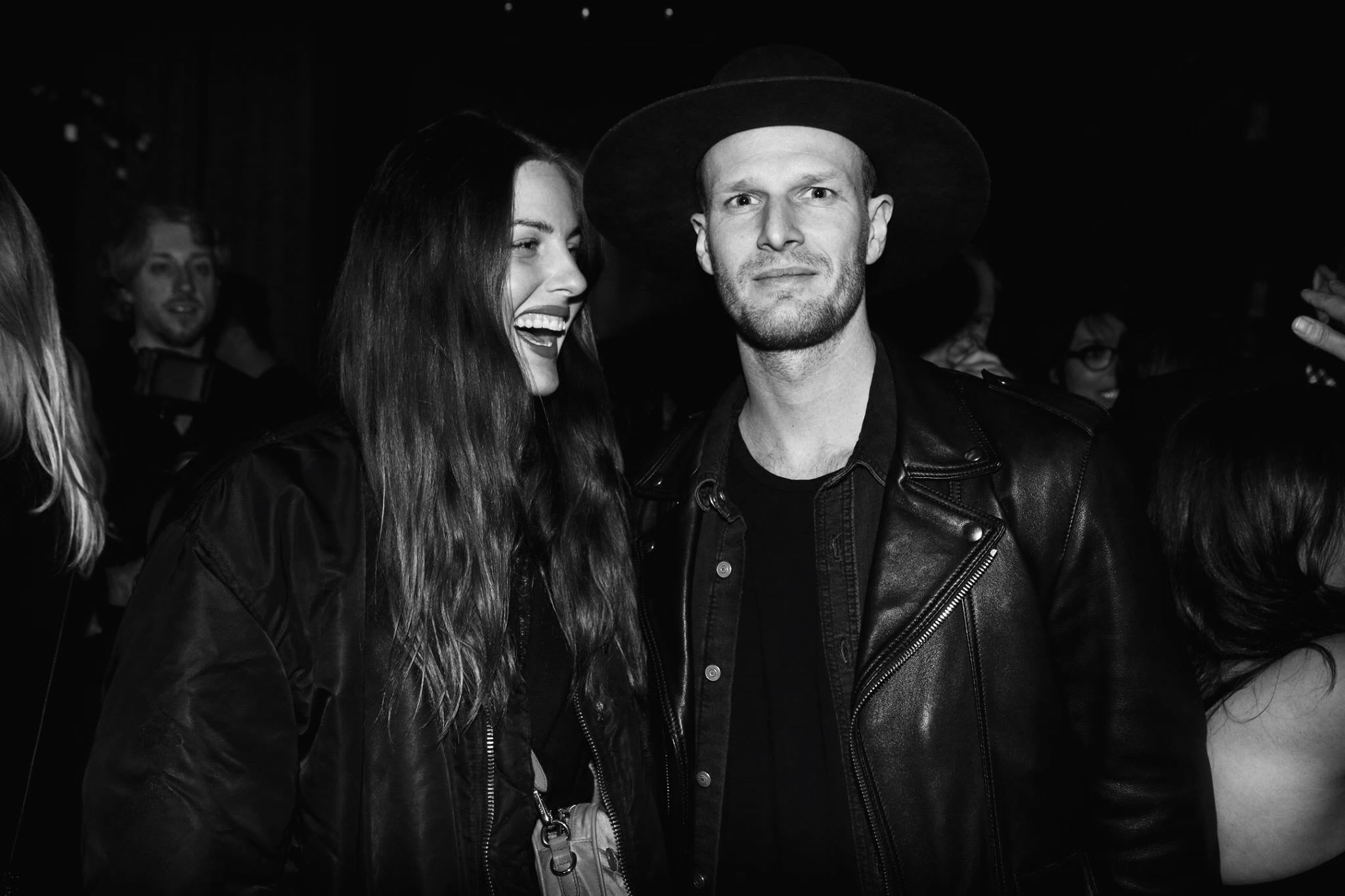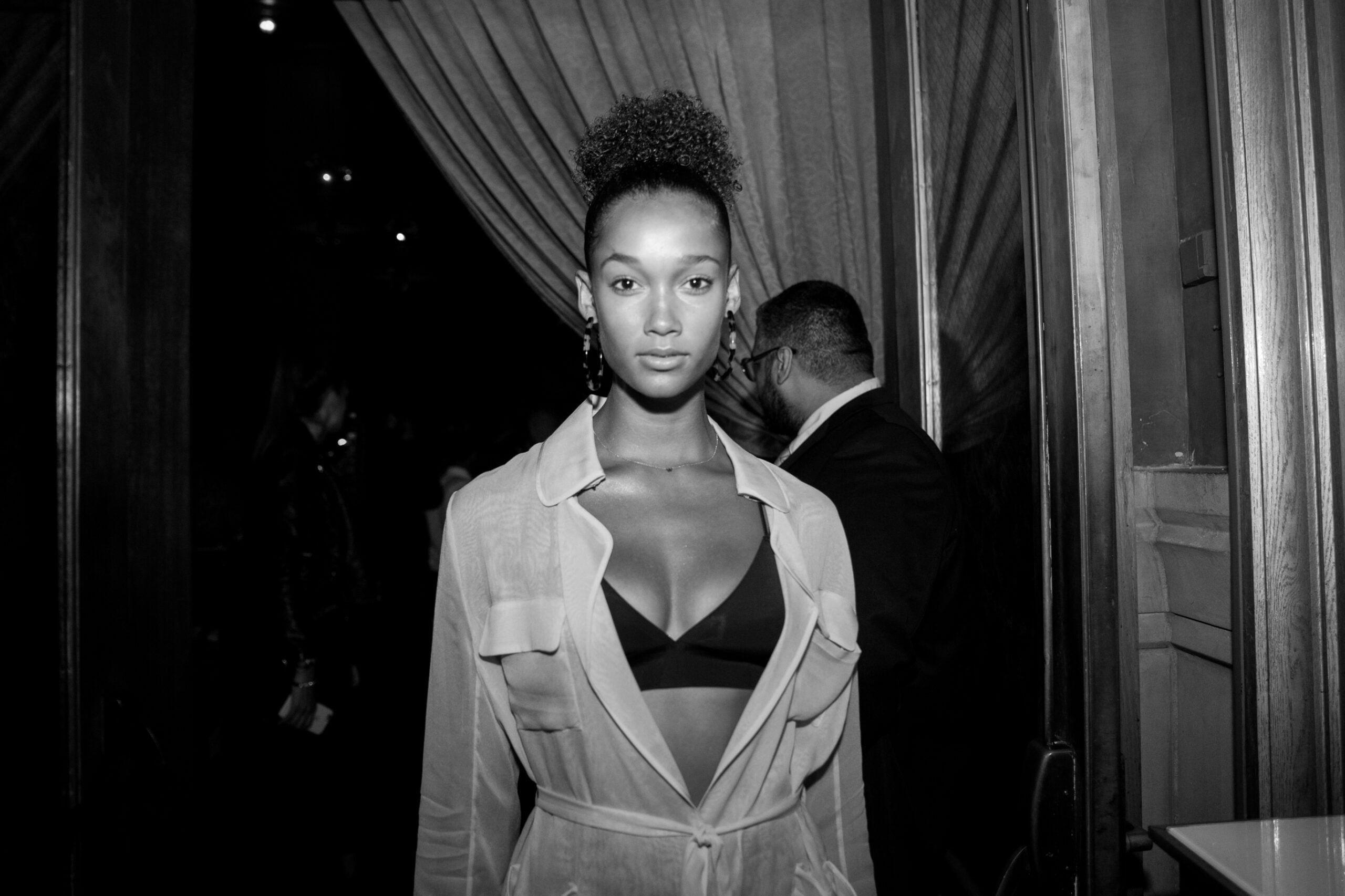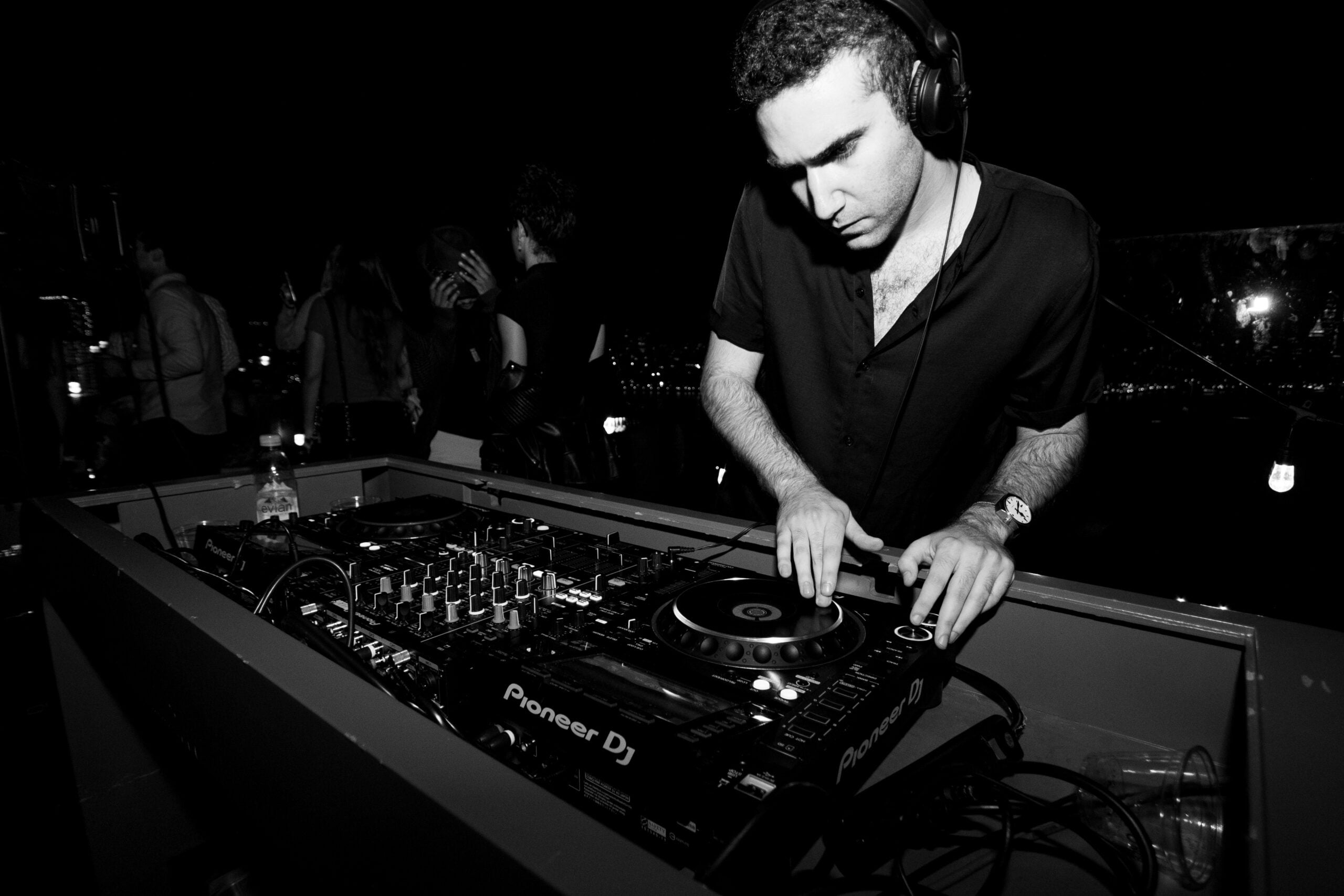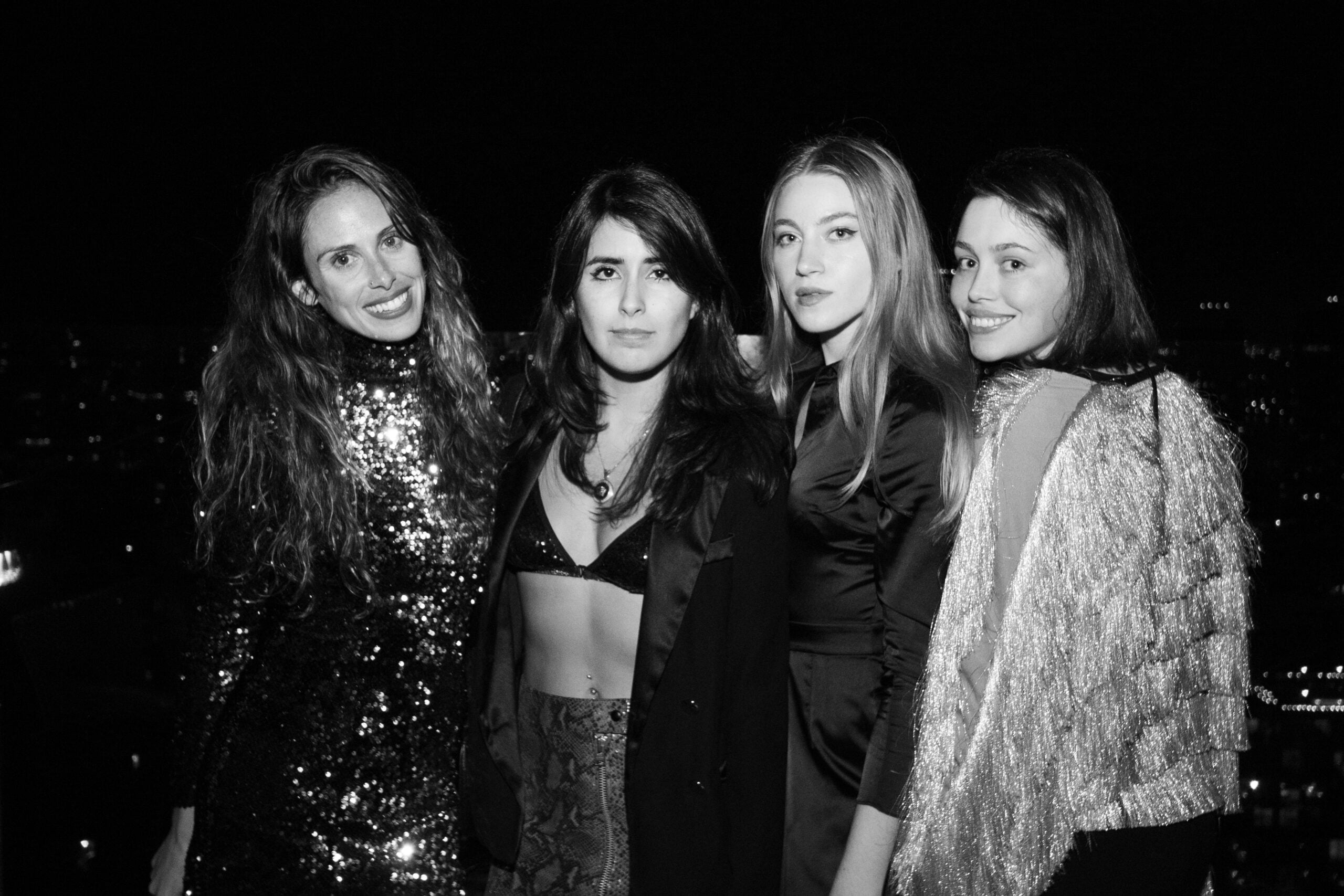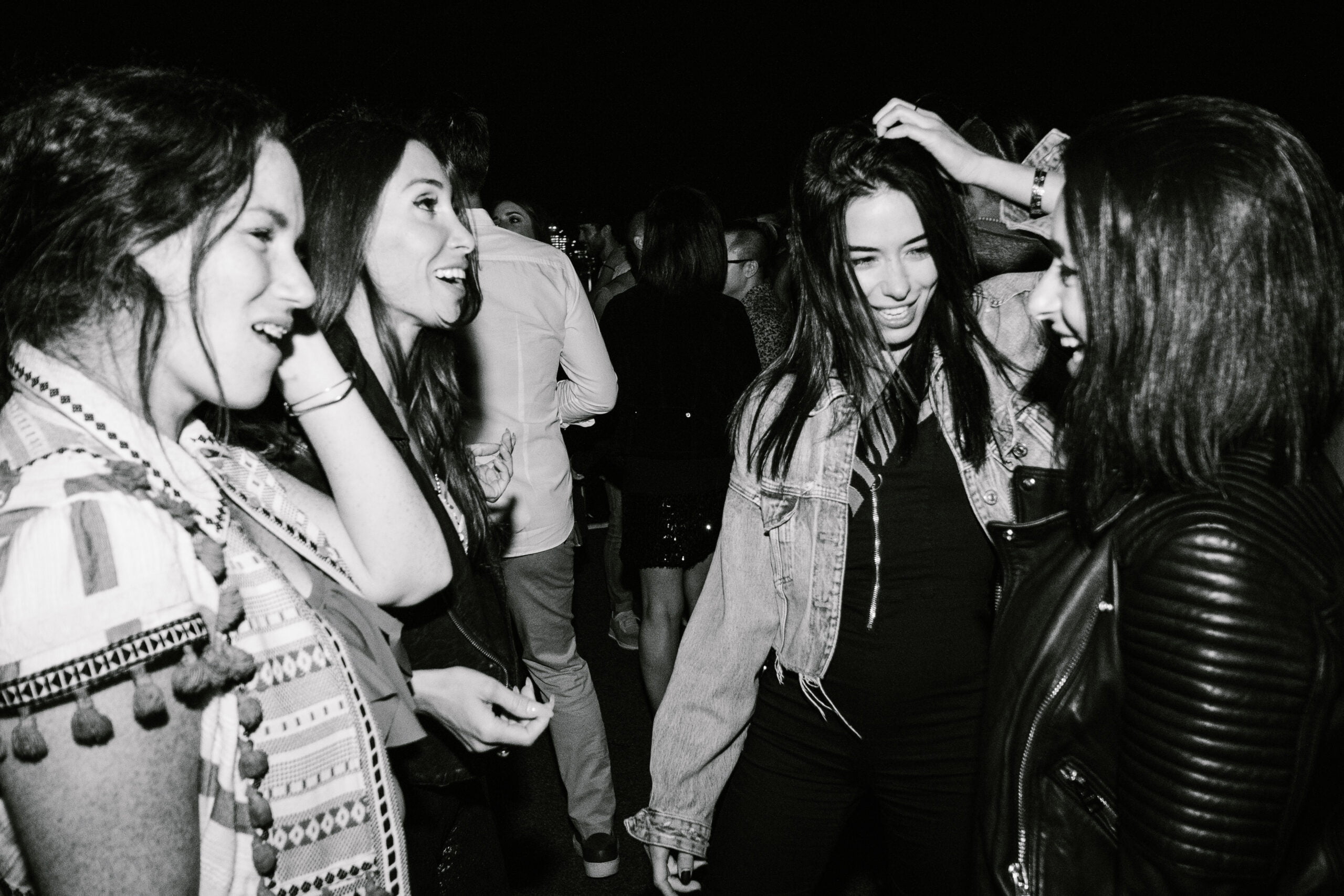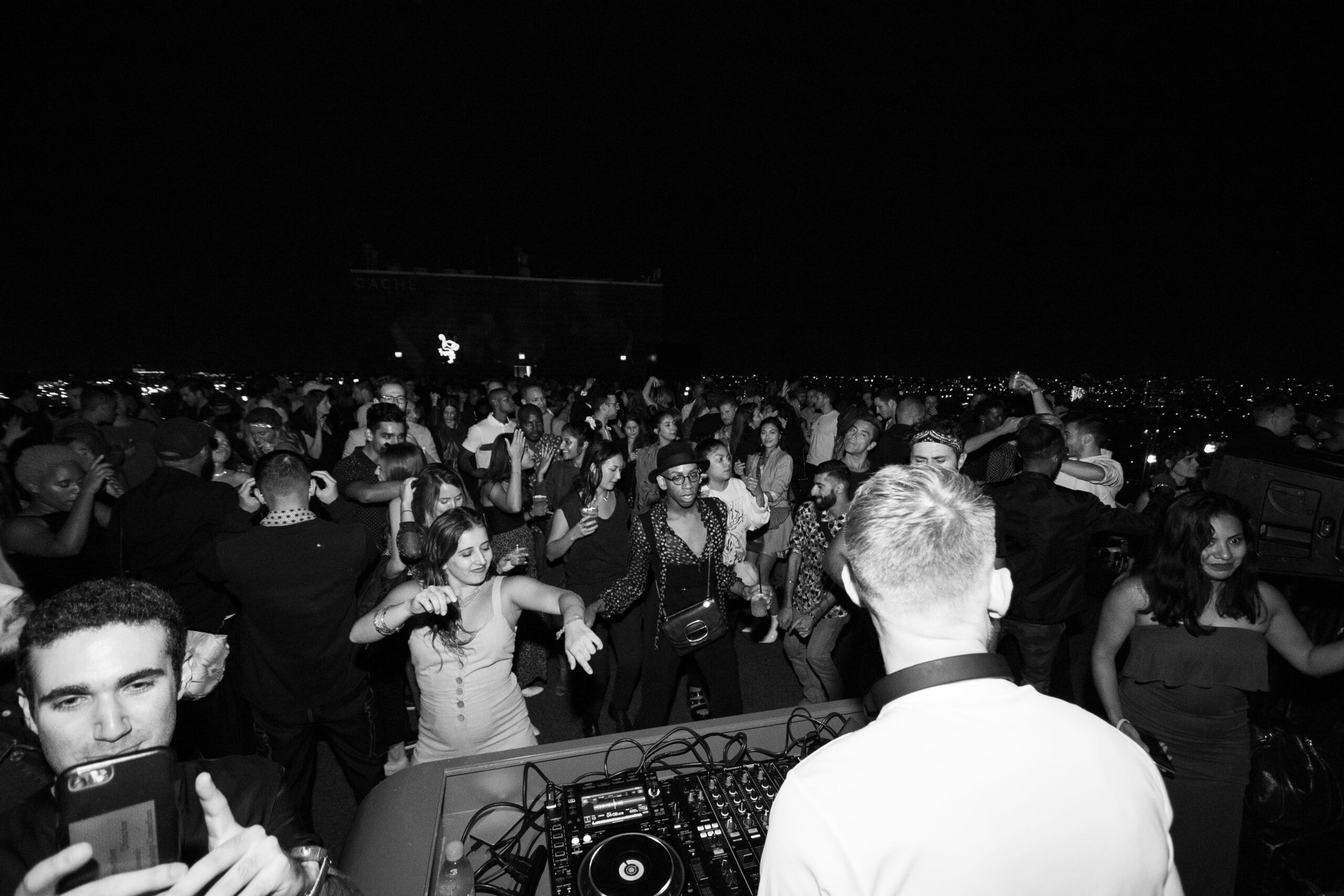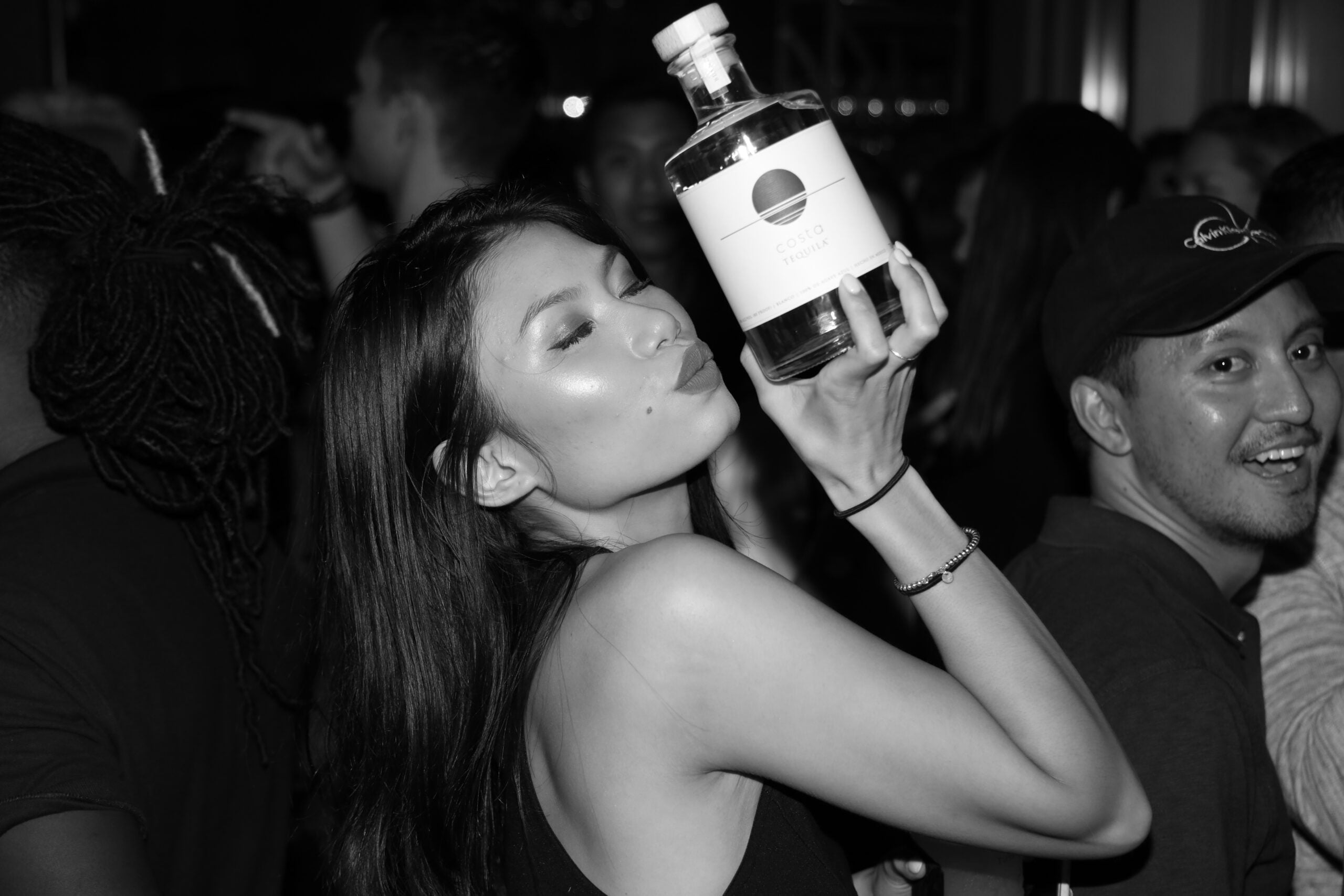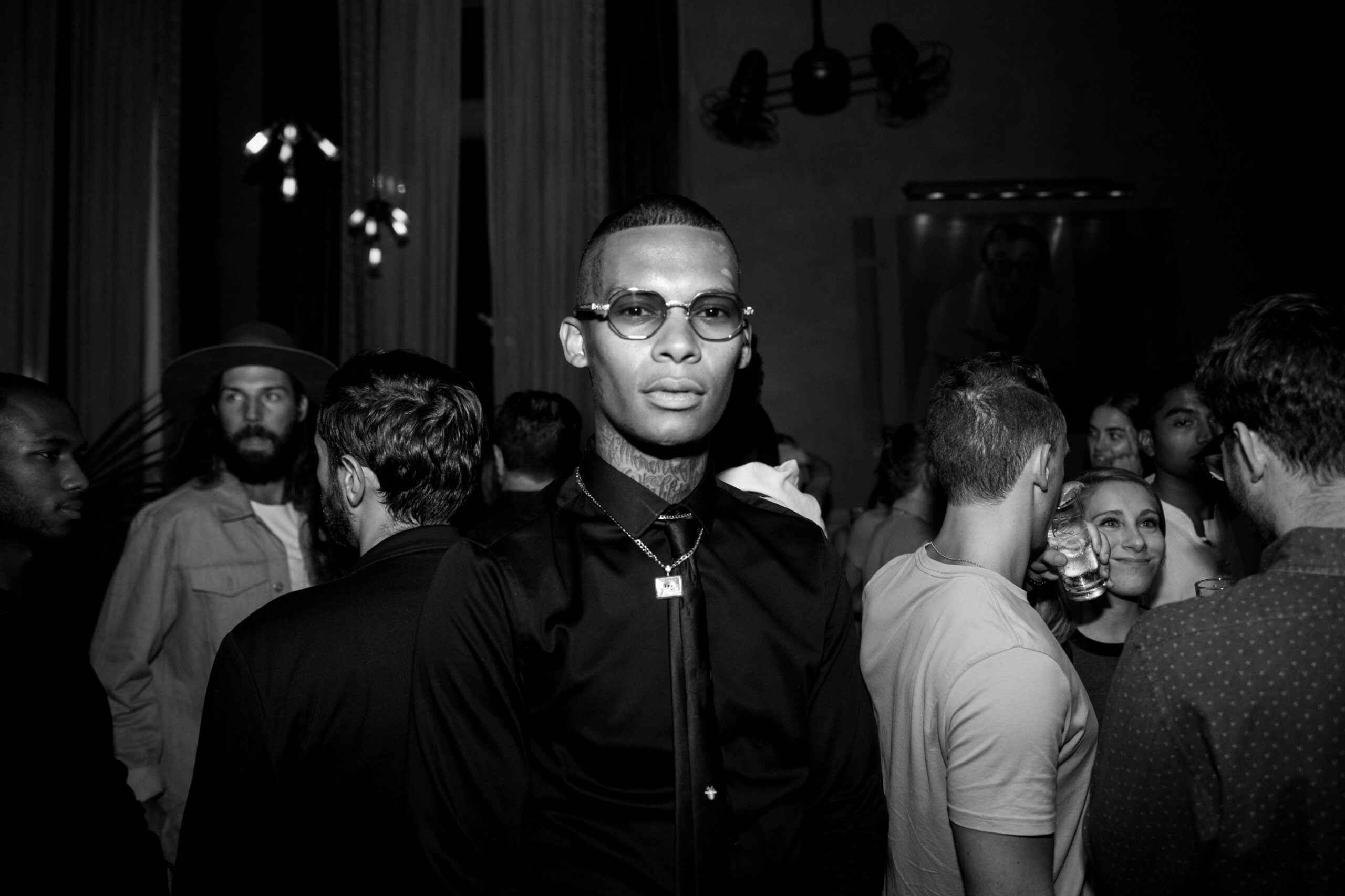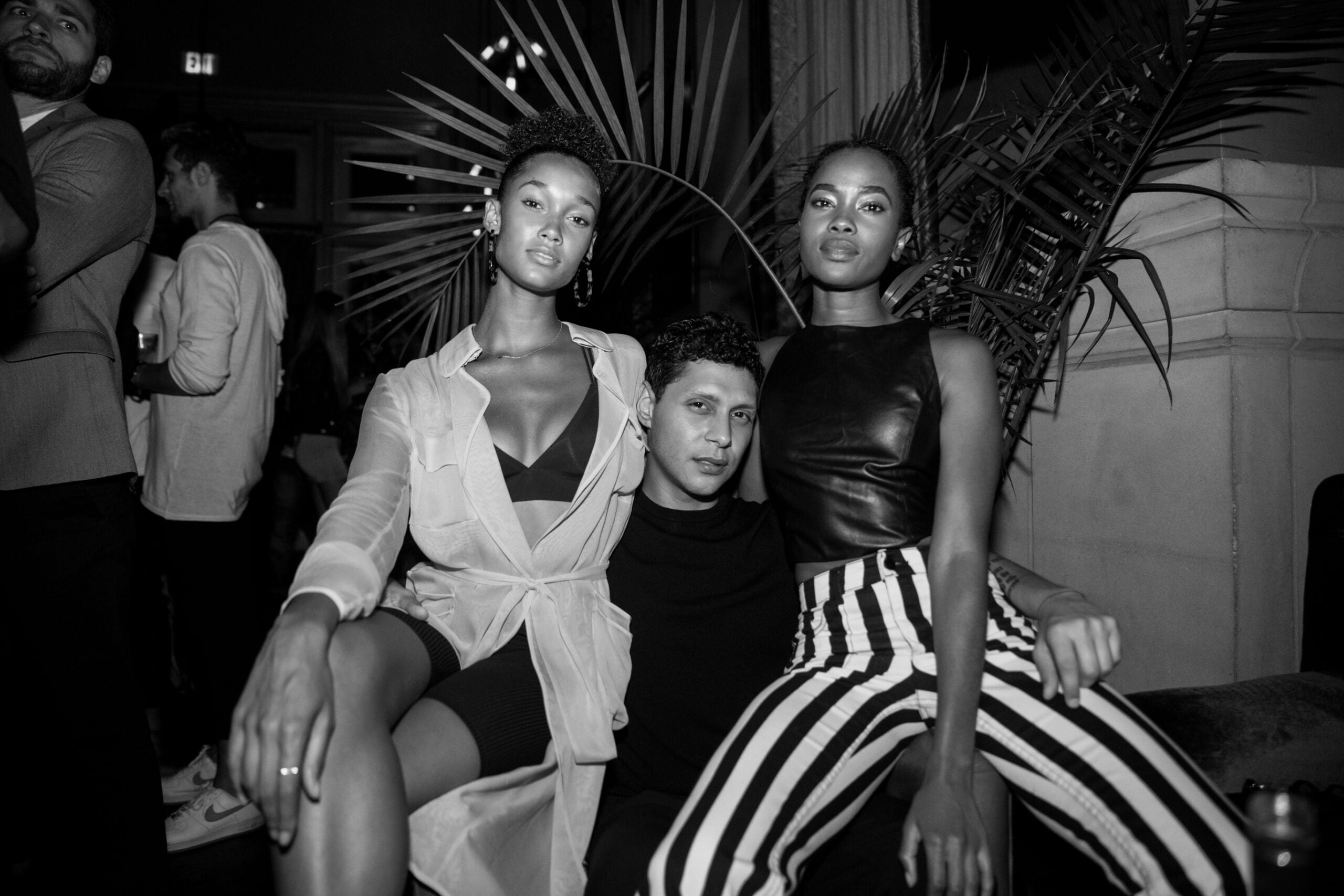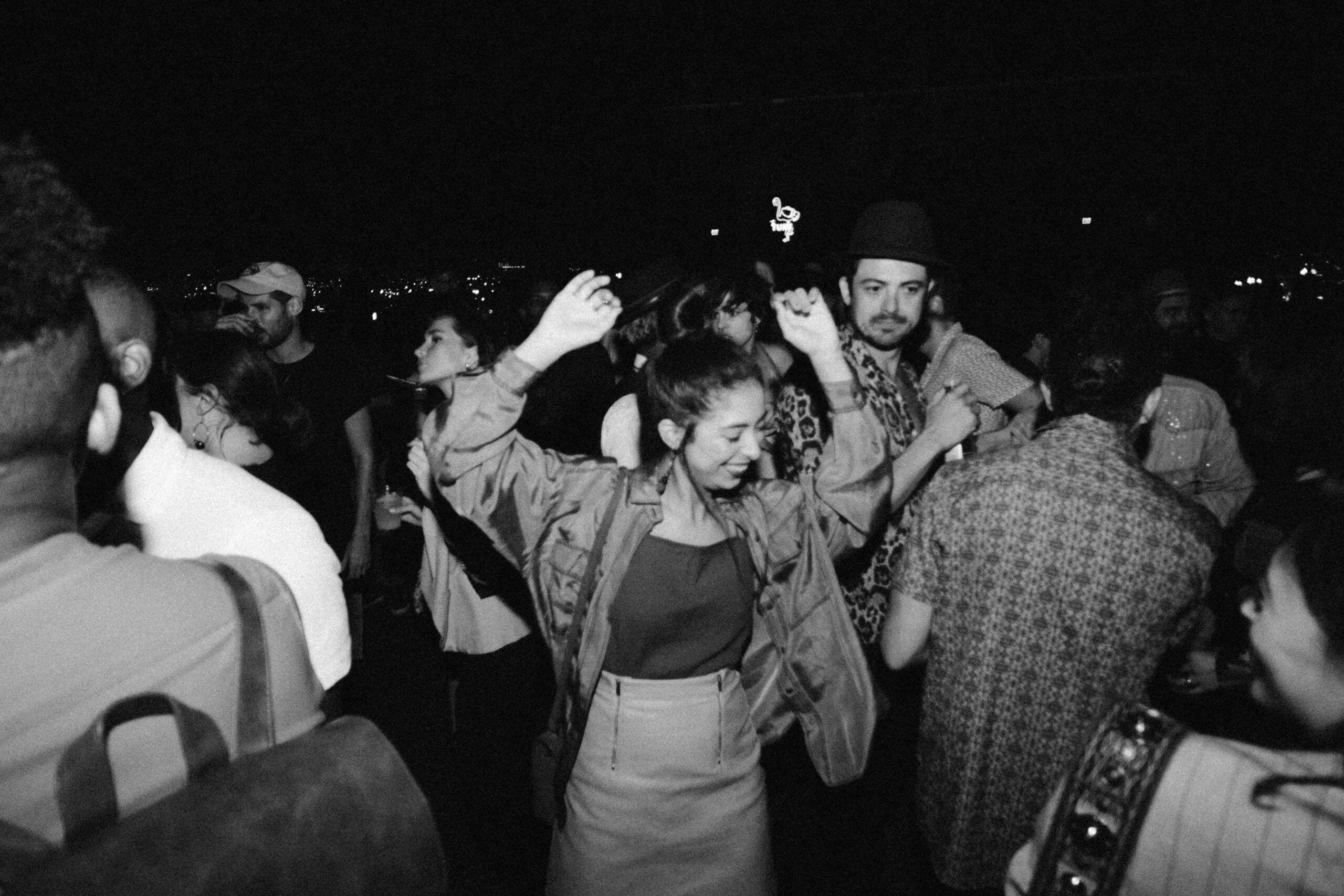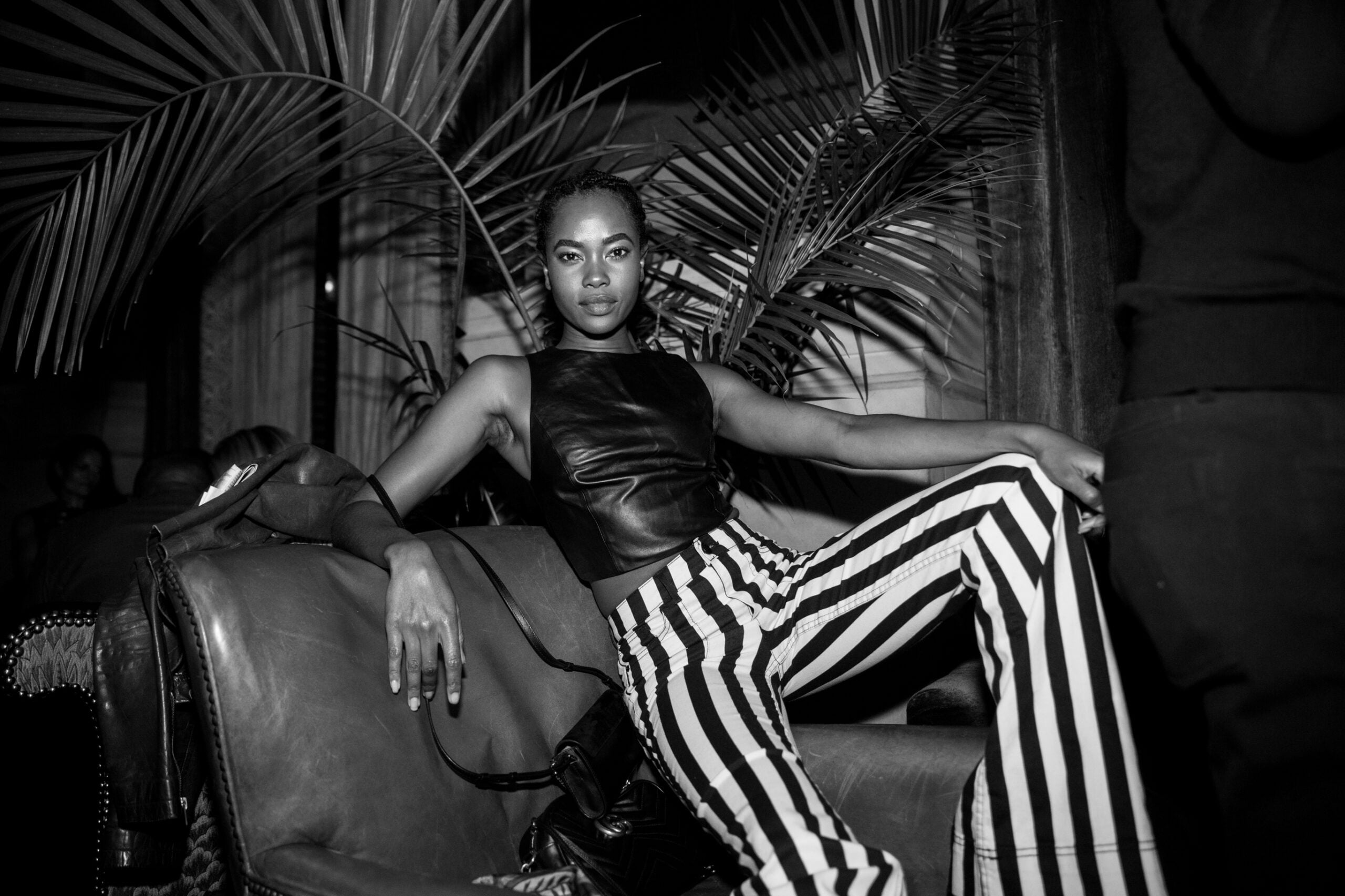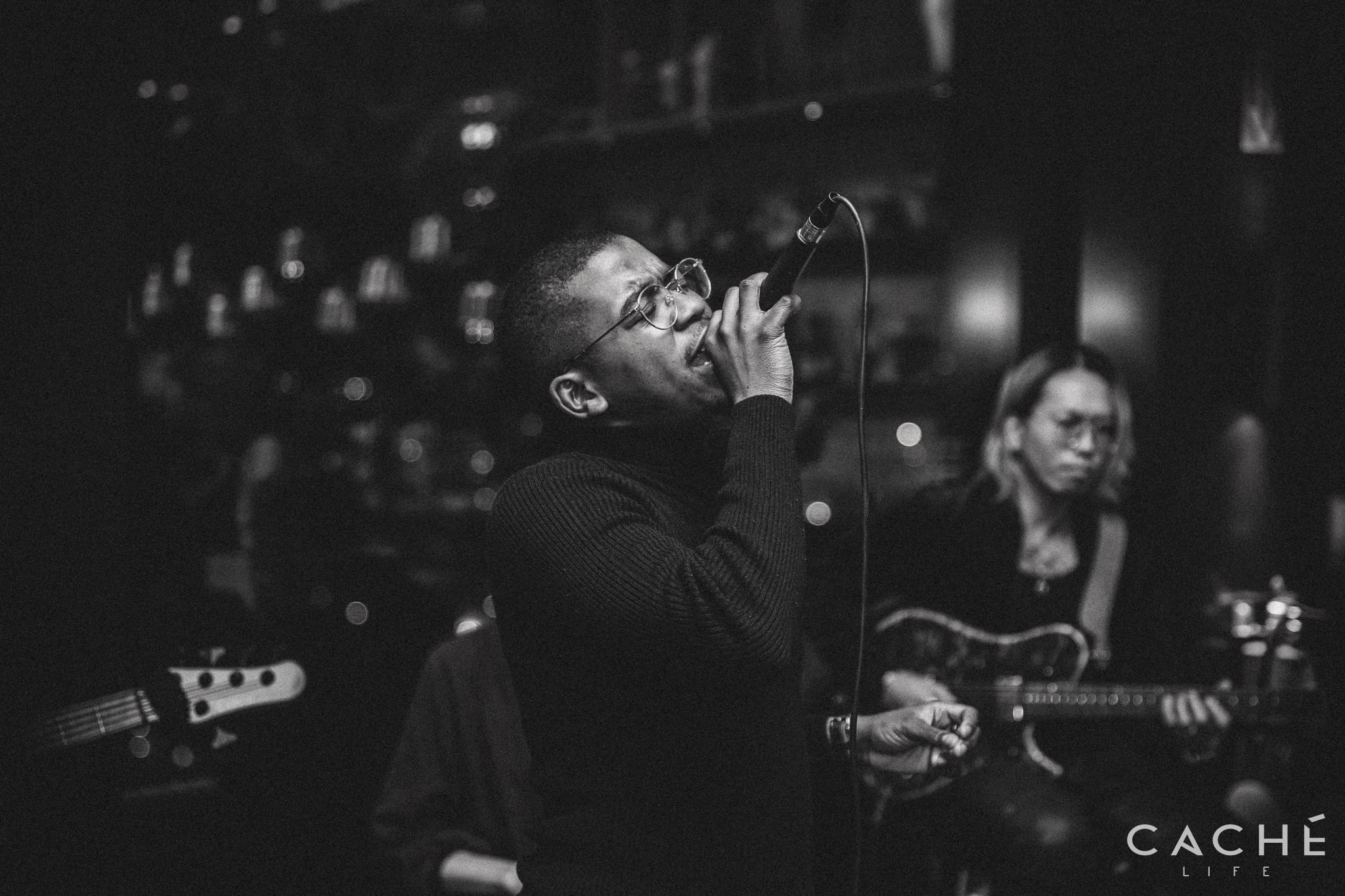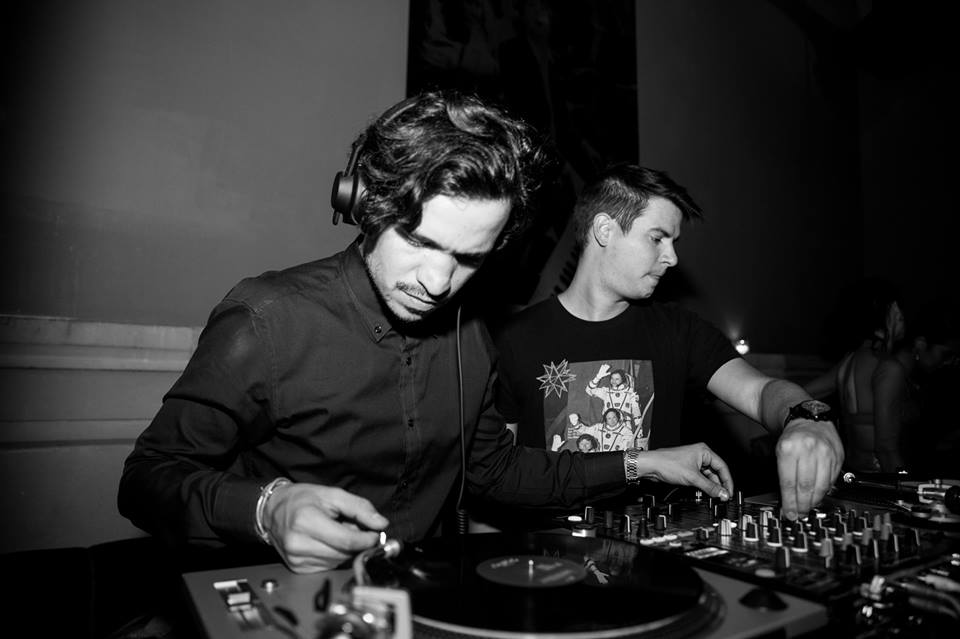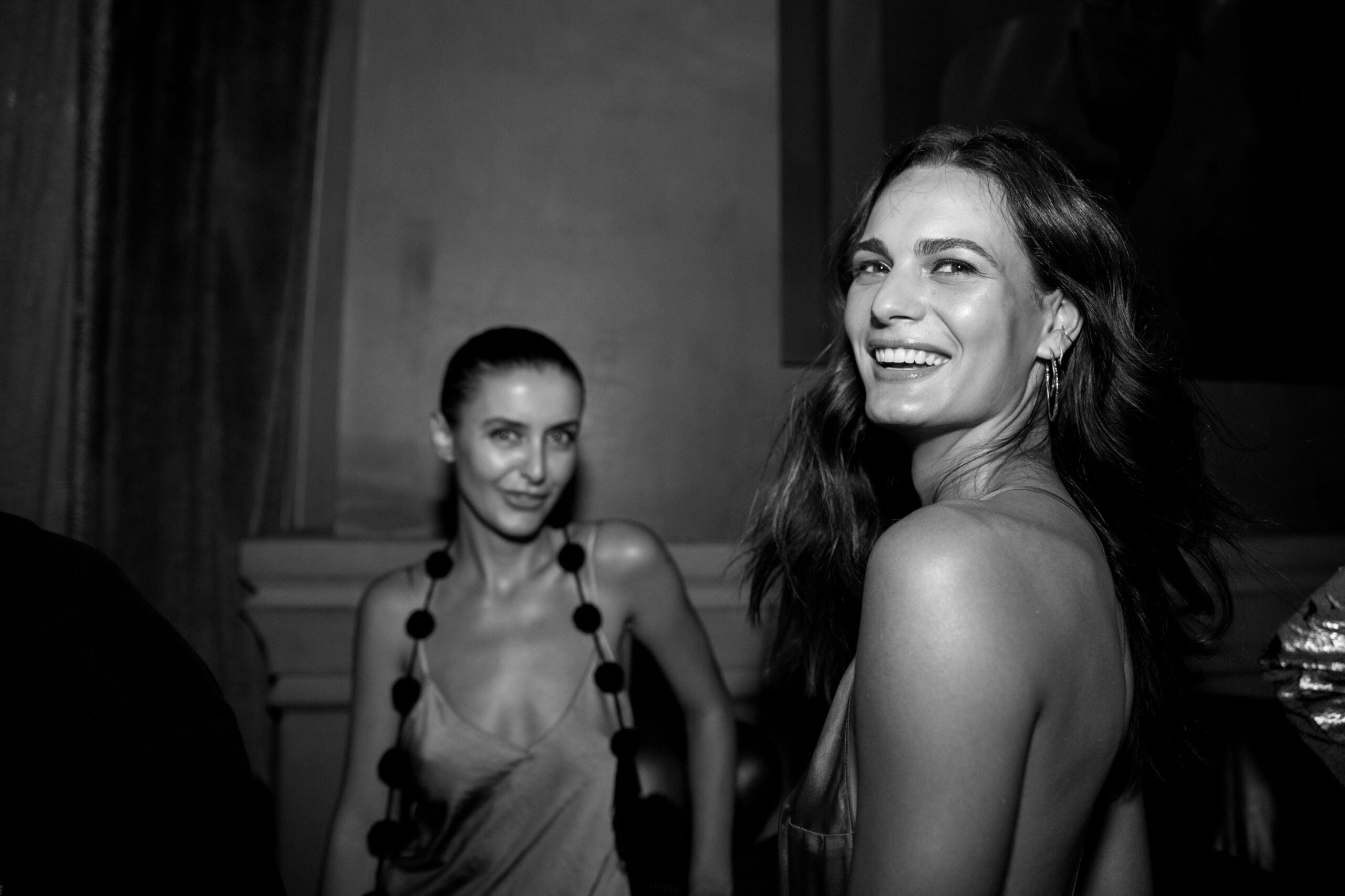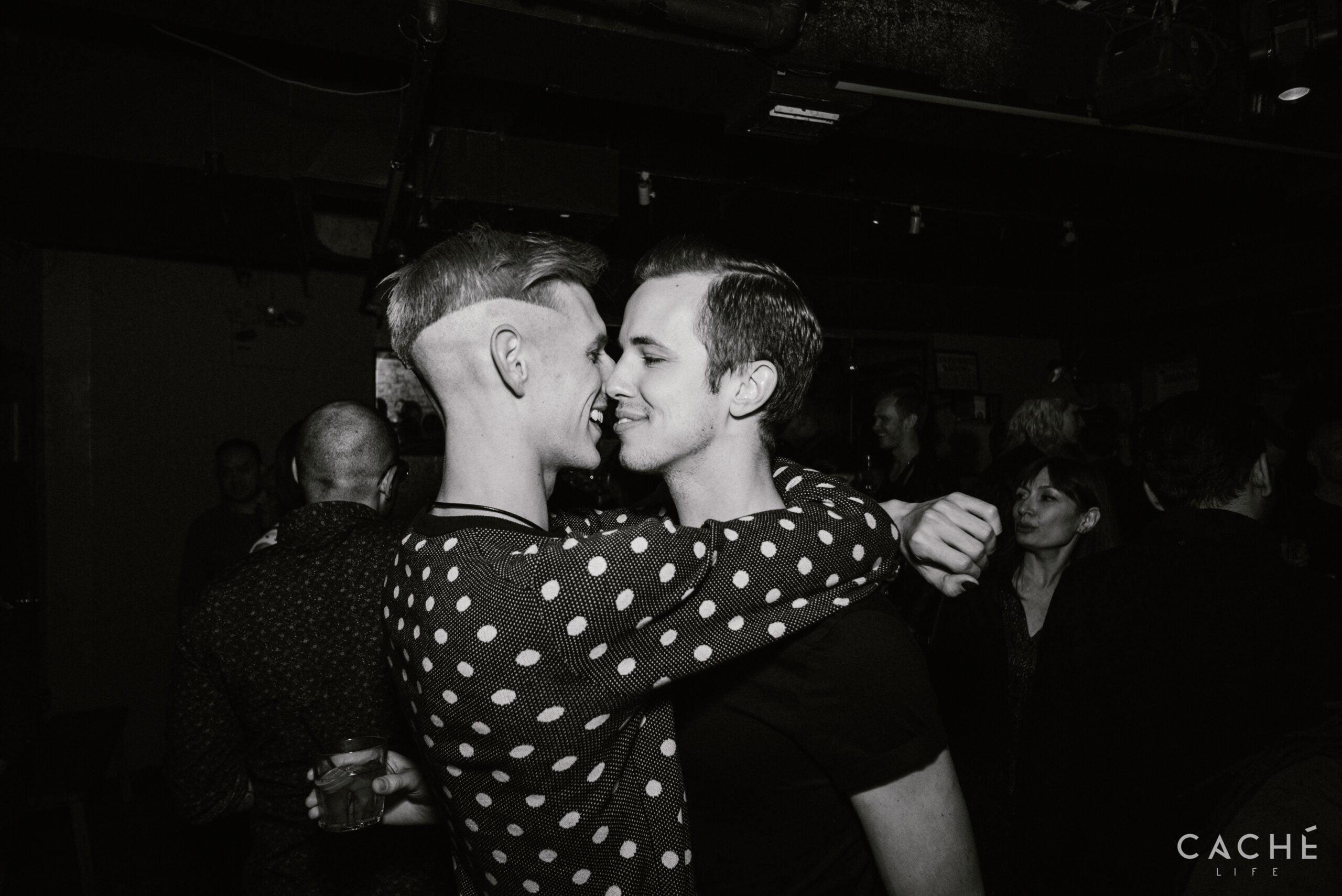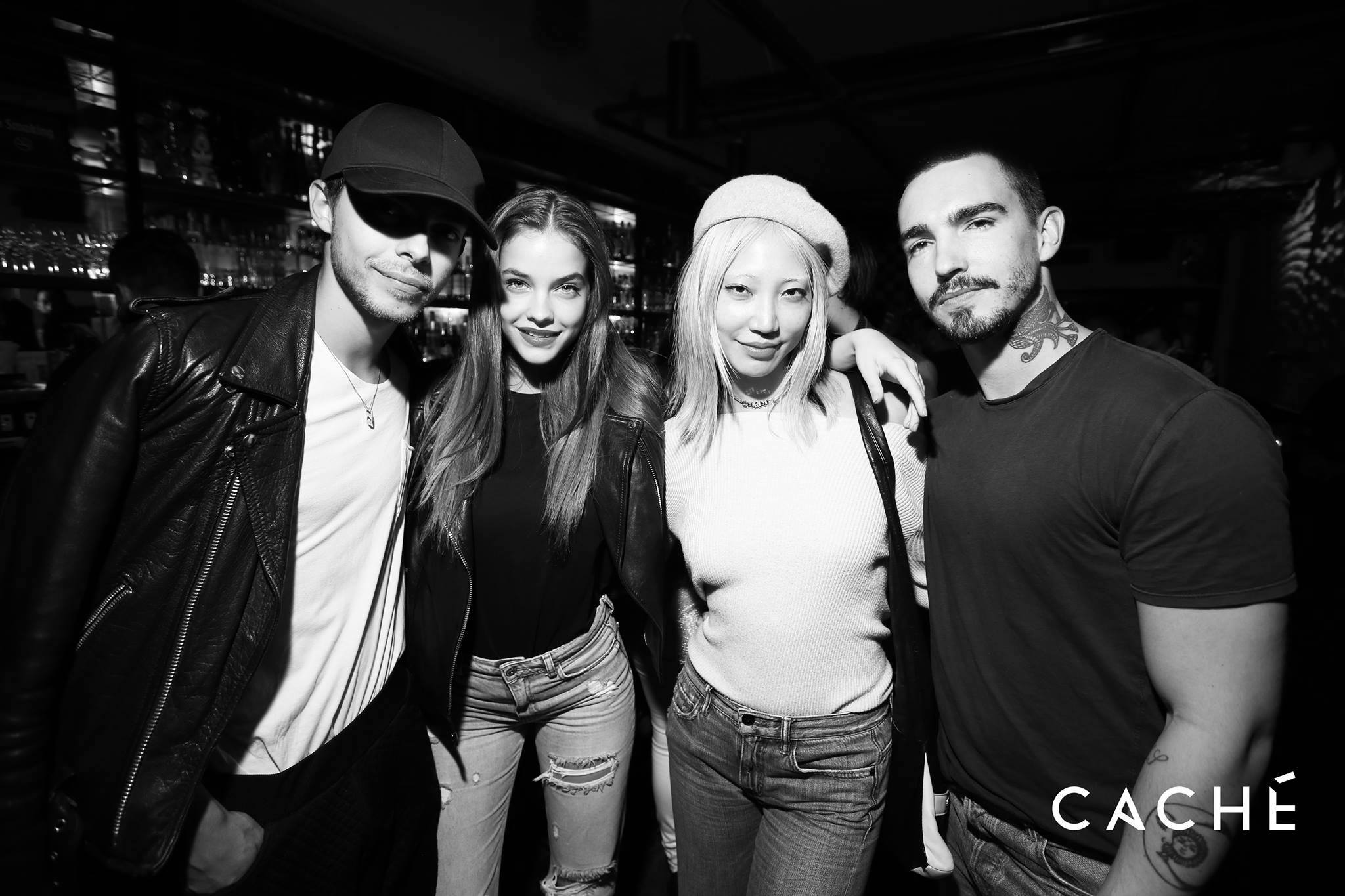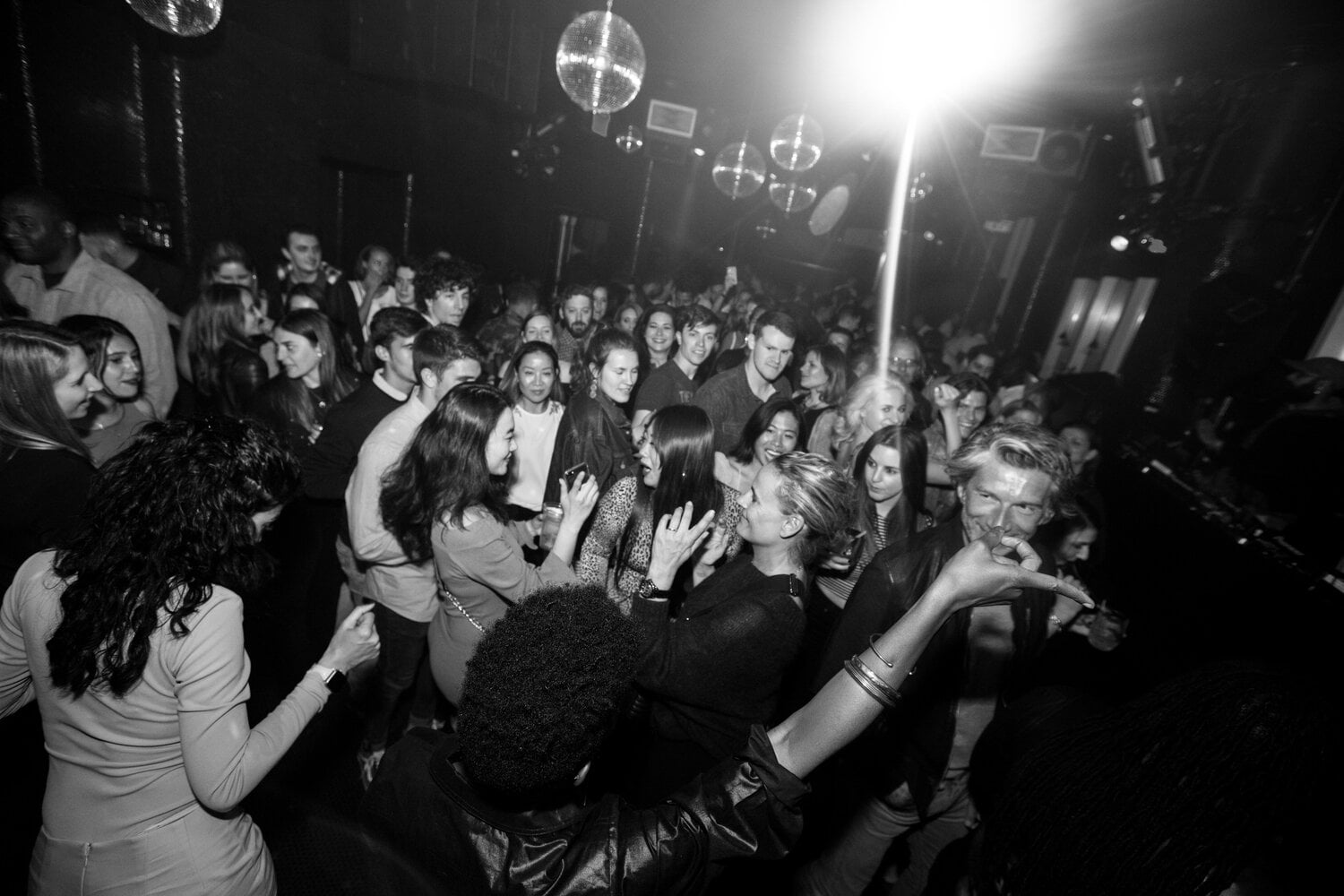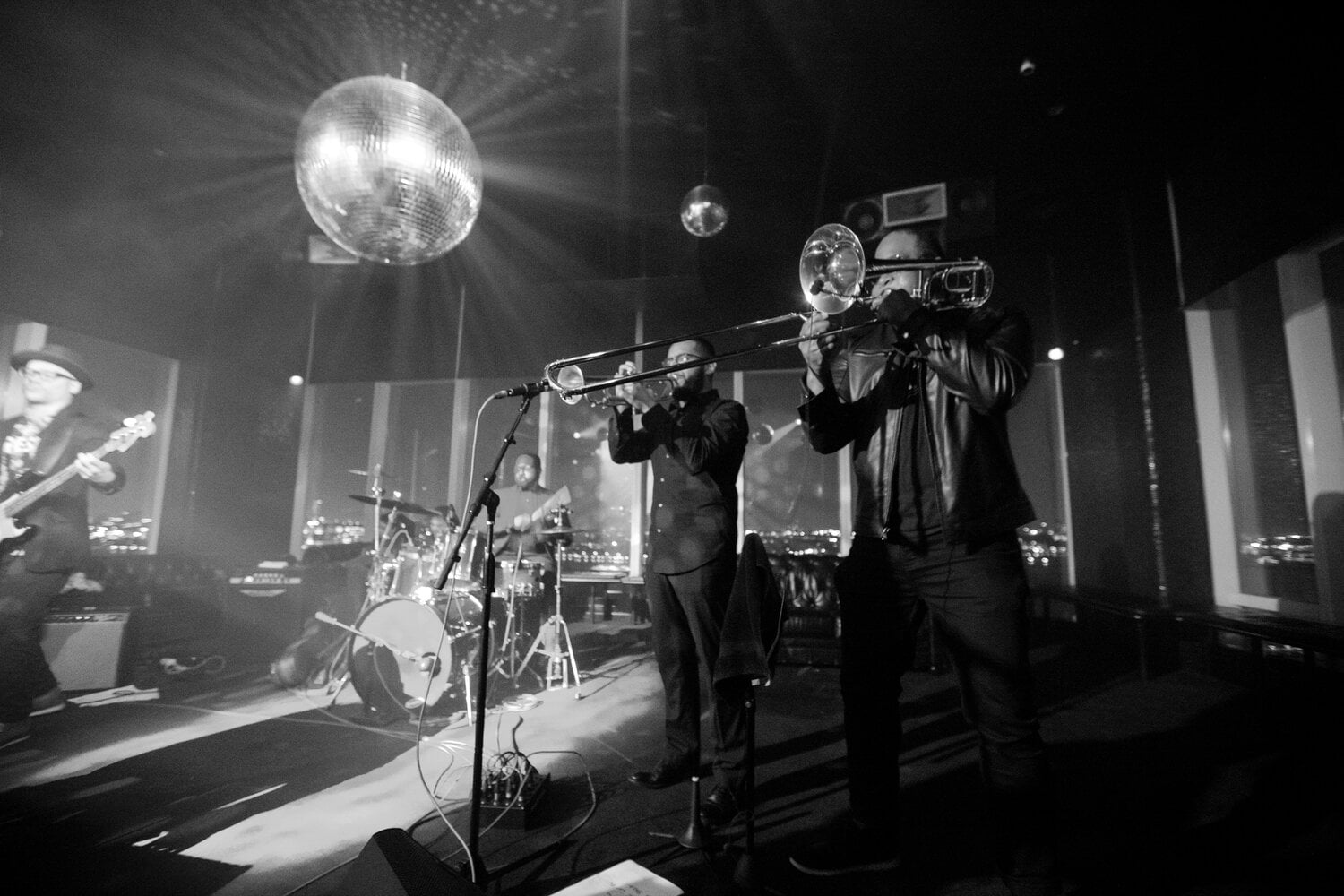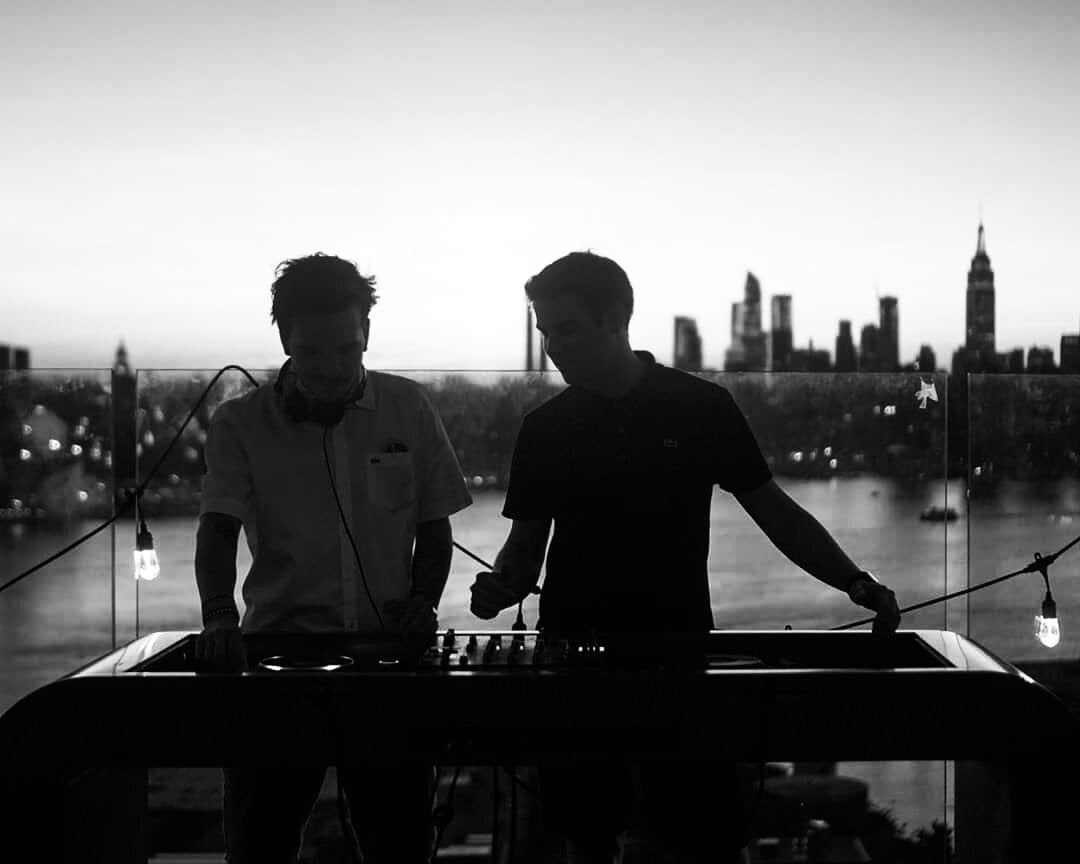 Our team offers brands and individual projects full cinematography and events photo production for marketing and recap purposes.
We help clients create powerful brand awareness with the strength of creative event production, finding the right fit uniquely customized for each project ranging from a pop-up, product launch or recurring event.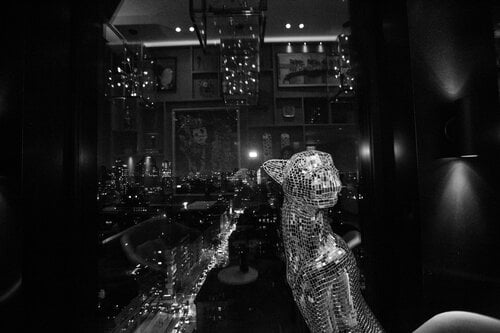 Full Service Event Production
Specific Email and Digital Marketing
Brand Awareness / Distribution