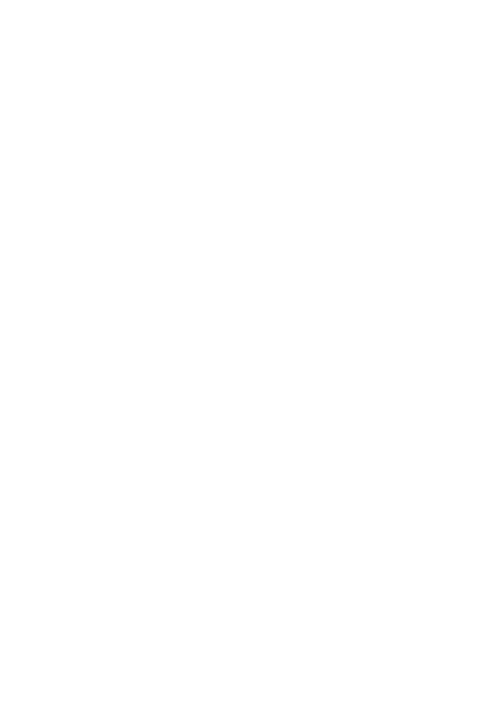 – Coming Soon 2021 –
Since 2014 Caché Life has represented a lifestyle through culture throughout downtown Manhattan with its diverse platform of creative minds ranging from music x fashion x arts bringing together a chic exclusive vibe with high quality music curation and a hidden atmosphere the industry craves and admires.
Caché Life's carefully curated events have been word of mouth or exclusive email invitations which our creative community closely follows.
After 6 years of carefully curated events within Manhattan, we are bringing our community closer together, making our events more intimate by providing a members-only platform to those who are seeking events within a lifestyle on a cultural platform which you can closely follow in New York and soon around the world.
If accepted, by similar interests, Caché Life members have access to members-only events, the cultural calendar to make plans ahead, as well as getting to know other members that have a similar mindset and beyond.
Most of our weekday live music programming and weekend events are held in hotels and upscale lounges, access was never guaranteed but now we've made it easy for you.
For founding member inquires kindly email [email protected]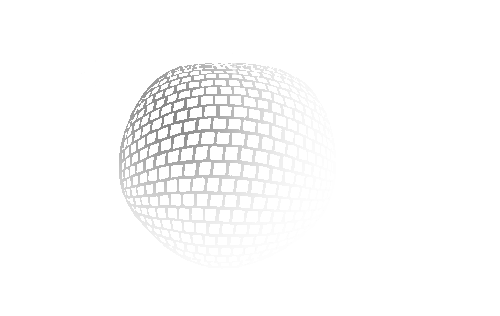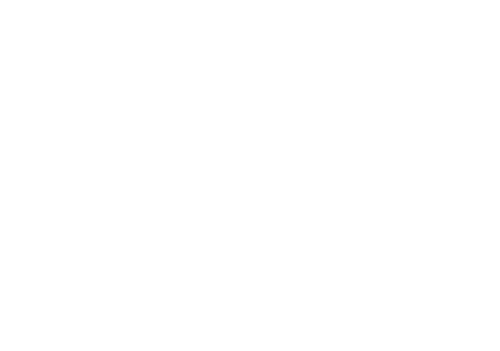 All of our events are on hold due to Covid-19