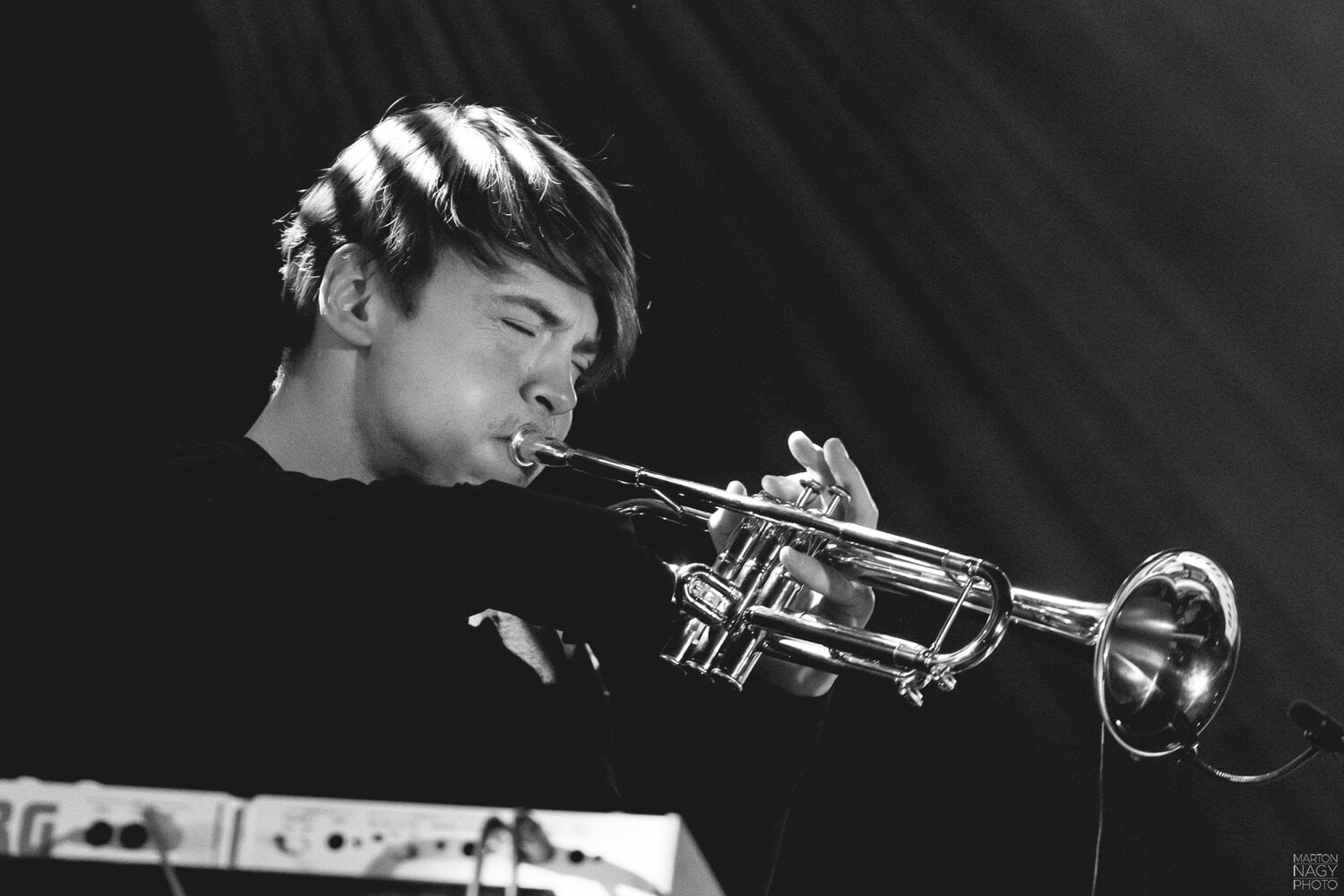 Where are you from?
Lornic: I am from Budapest, Hungary.
What was it like growing up in Budapest? What is the culture like?
L: Theres a big interest towards art, theres a huge entertainment scene that is kindly like part of the culture in Budapest which keeps growing and new performing places keep opening, things have been getting better by the year. During the summer theres around 5 festivals each week which is great for myself as well as all artists in Hungary.
What's your main role in music?
L: I'm a trumpet player, composer and music producer. I have 3 main projects going now – recently my solo act which runs under Barabas Lorinc (I brand myself this way because in Hungary we place the family name first) – my solo stuff is mainly electronic music which has a more techno vibe with trumpet loops over them but it is more intimate as people tend to sit at my shows, my shows take place mostly in concert halls versus your usual techno dance floor parties, take a listen to it yourself and experience it.
L: I have my quartet which started 4 years ago which I have recorded already 2 Albums for. The 3rd one is an improvisational session where I invite musicians and we improvise with whoever is around, it is called Random Szerda (Random Wednesday) we started this season on Wednesdays and became a successful night that keeps rotating in different venues, its kinda cool.
How old were you when you started getting involved with music?
L: I started playing the trumpet when I was 12.
Music wise, who inspired you growing up?
L: Miles Davis was a big inspiration  – my parents used to listen to lots of Jazz, lots of vinyls, even a lot of polish jazz, bossanova. I used to listen to classical music as well, Erik Truffaz was a big inspiration as well, actually right before the quarantine I had my last concert with him in Budapest, it was very meaningful and special to share a stage with him. 
Any other influential people in your life?
L: I like to watch sports, and see them do their best and get inspired by seeing them working so hard physically – it's quite inspirational. 
What would be your secondary role or instrument?
L: I play keyboard – when I did my studies in music university we had to learn the piano to fully understand music theory and in my solo sets I incorporated the keys almost every single time. If I really think about a secondary role, I would definitely be happy to start a metal band and be the screamer in it : )
When and where did your music career start?
L: I was 23 when I graduated from Franz Liszt Jazz department in Budapest – for my final exam I took my band which I formed in 2015 (Barabás Lőrinc Eklektric) We had a hit in Hungary with this band, which lead us to record two albums which made us famous in Hungary and the band lasted for 5 years and after that I started to do other stuff.
L: Eklektric was a big hit , we kinda created bounders between pop, electric, hiphop/reggae/dancehall with a mix of underground styles with a touch of jazz.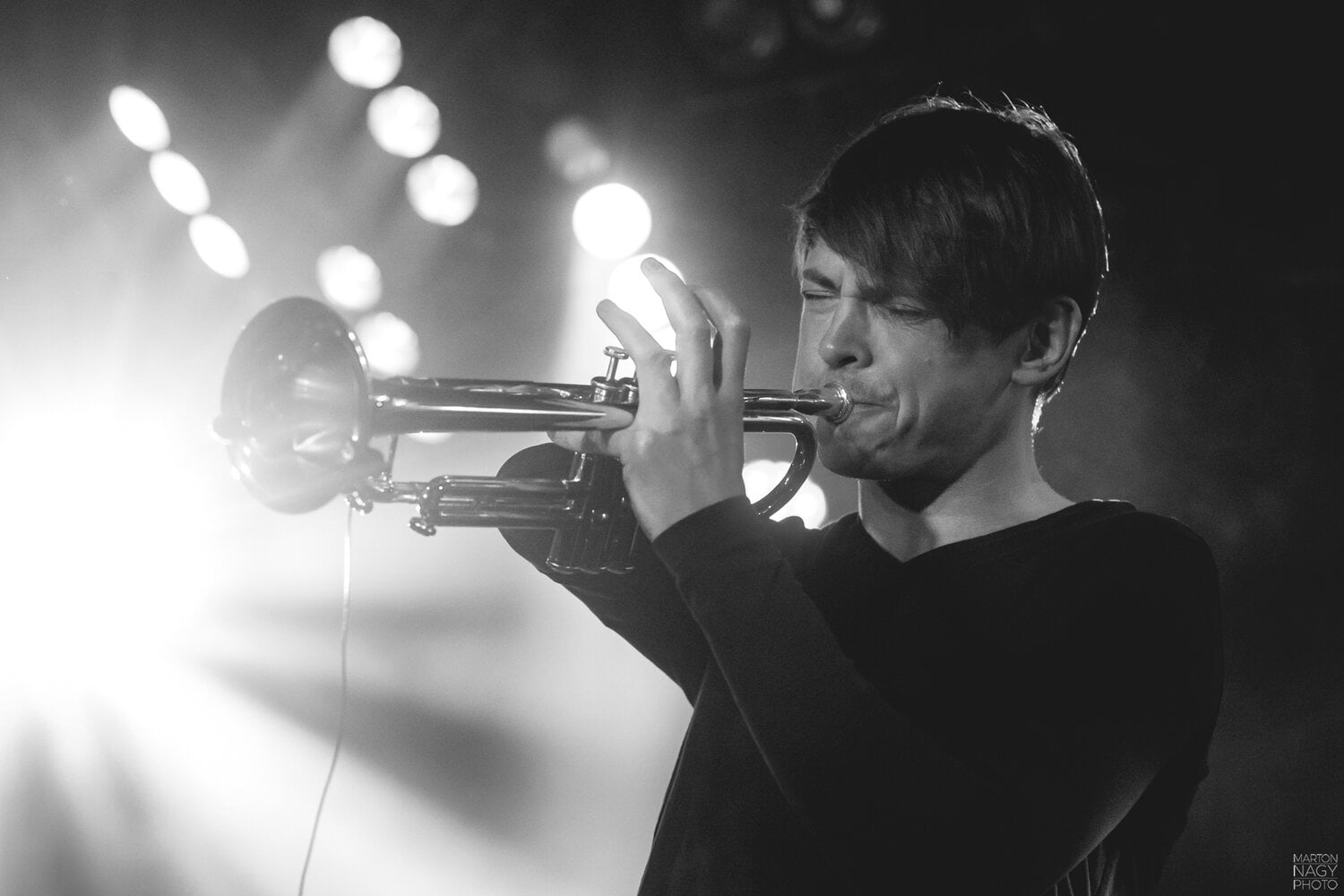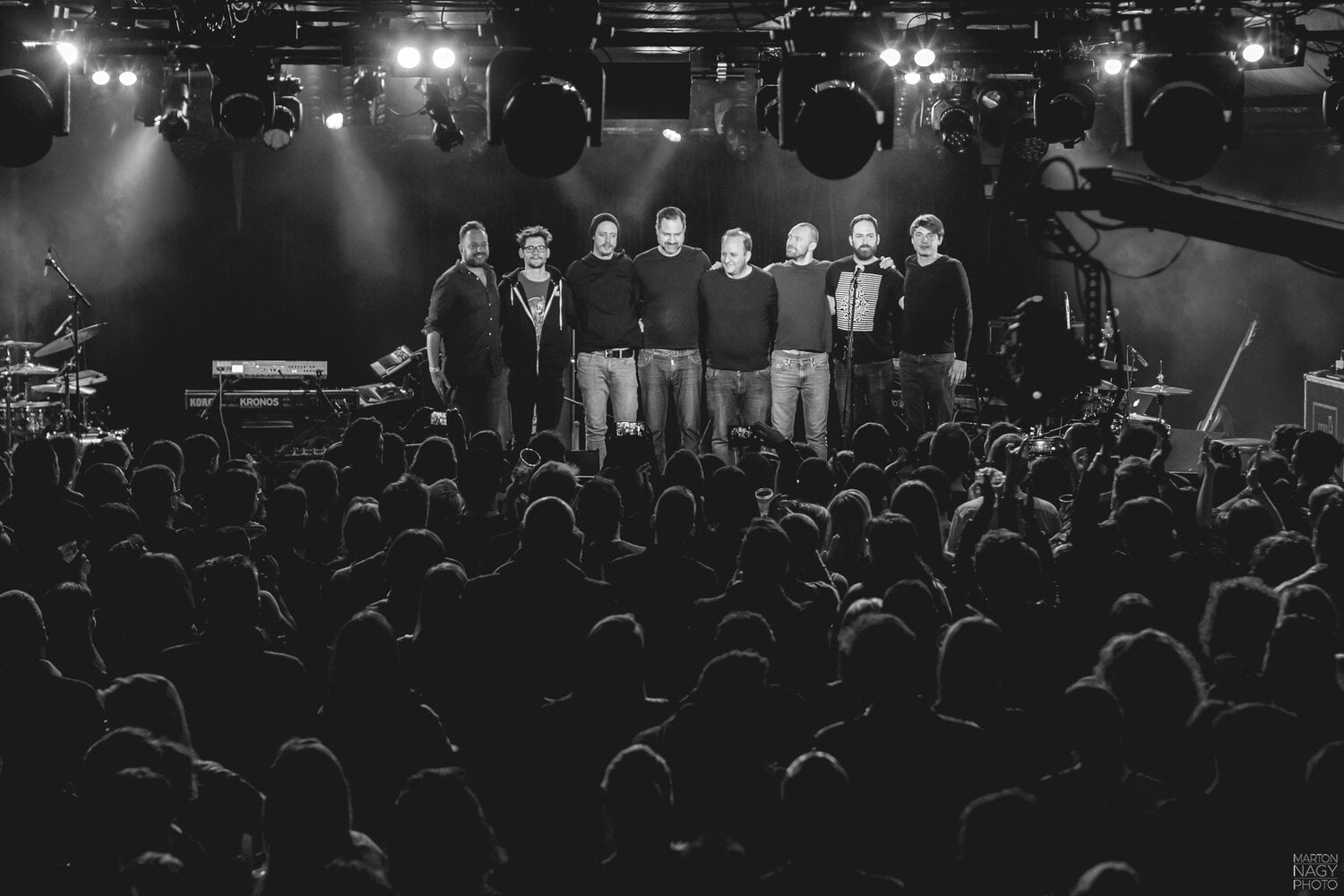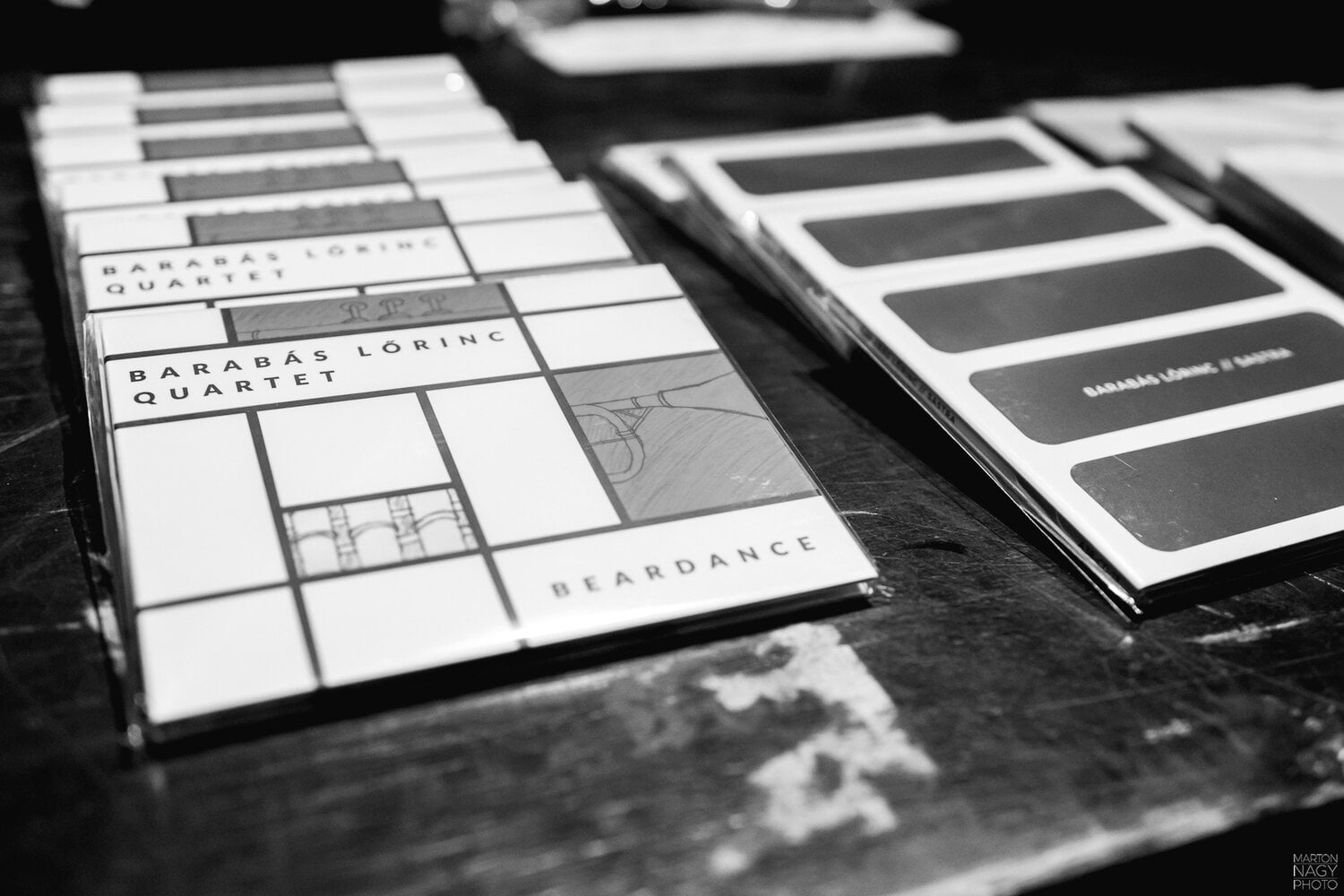 How many bands or musical projects have you been part of?
L: Many. I played on the album for Valerie June – I also played at the montreux jazz festival with her. I played with Irrie Maffia which is a pop reggae band in Hungary, they are pretty big, I played in many latin bands and symphonic groups, funk bands and also worked with Djs even folks musicians… you name it, I was testing myself when I was young to see which direction I will go towards. This was all before 2005 which then I became a band leader.
L: I also wrote for a 34 piece symphonic orchestra which took place in 2019 October in Budapest – It was a very unique experience to write music and listen to something that I physically didn't play in. 
How old were you when you first performed and where?
L: I was around 14-15 we used to play in school parties at proms, we used to have these boogie bands where we had 3 trumpet players, 1 trombone and drums 🙂
When was your first gig in NYC?
L: In 2011 I started to attend jam sessions in NYC (fatcat, smalls etc) but my first big event was at Soho House NY with Caché Life in 2016.
When were you introduced to Caché Life?
L: I met the founder and magician behind Caché Life, Eric in a restaurant by mutual creative friends and musicians, Eric already knew about me and in that room we had a really good vibe which led to him approaching me with an NYC gig that most suited my style, Eric wanted to do something special and high quality he brought me into Soho House which ended up being a very special and intimate night followed by a disco house night under Caché.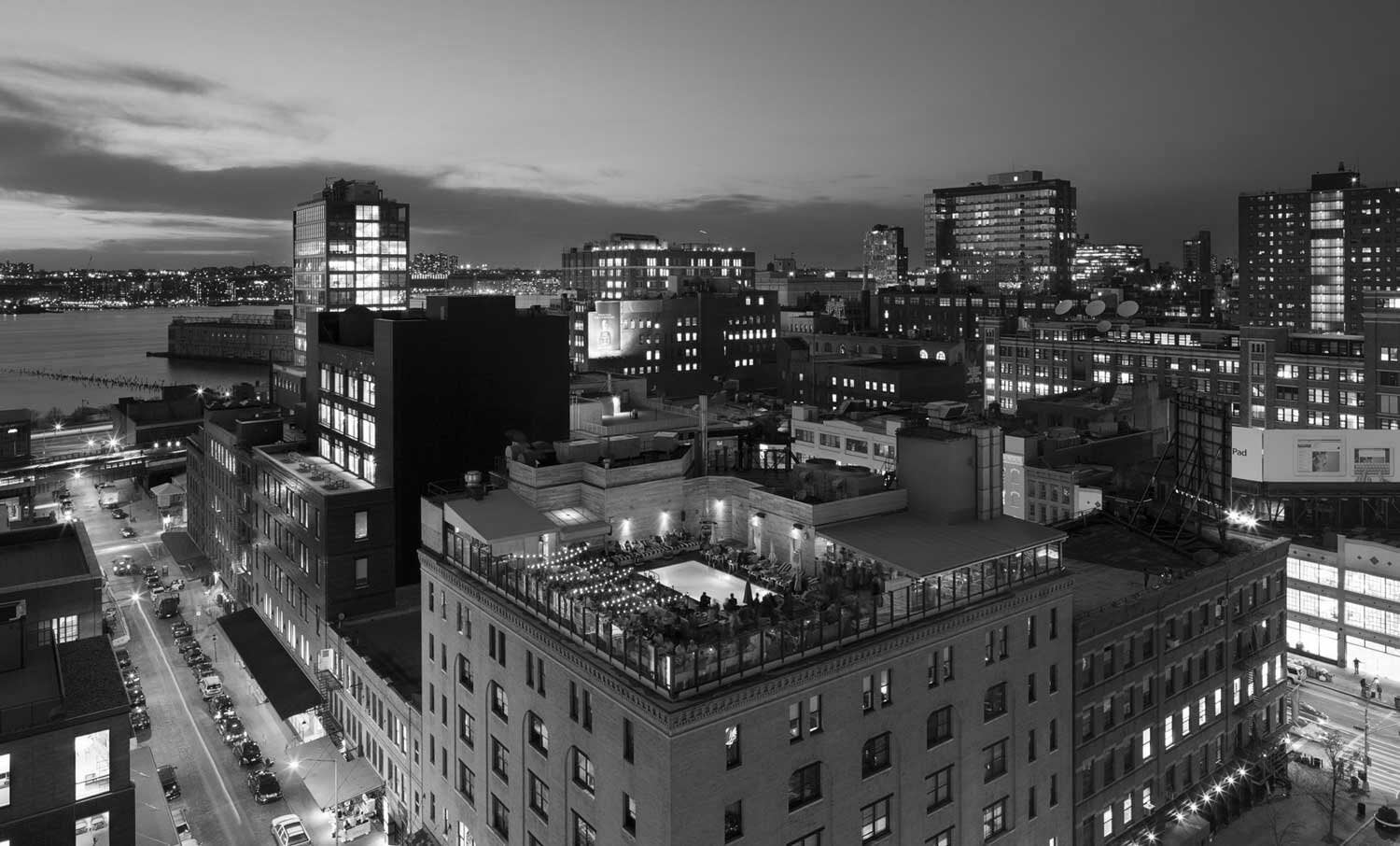 What made you want to continue growing and performing with Caché?
L: I mean…It's a lot of fun (lorinc laughing haha).
What have you seen changing in the music industry in the past 10 years? 
L: When I started getting active in music the CD thing was already going out of trend but I still believe in CDs or usb drives, it doesn't matter, I think people like to have some merch from the artist if they like what the artist does.
What would you like to see happen in the future of the music industry and music in general?
L: What I would like to see in the music in the future is the music i'm going to make in the future which I will make :).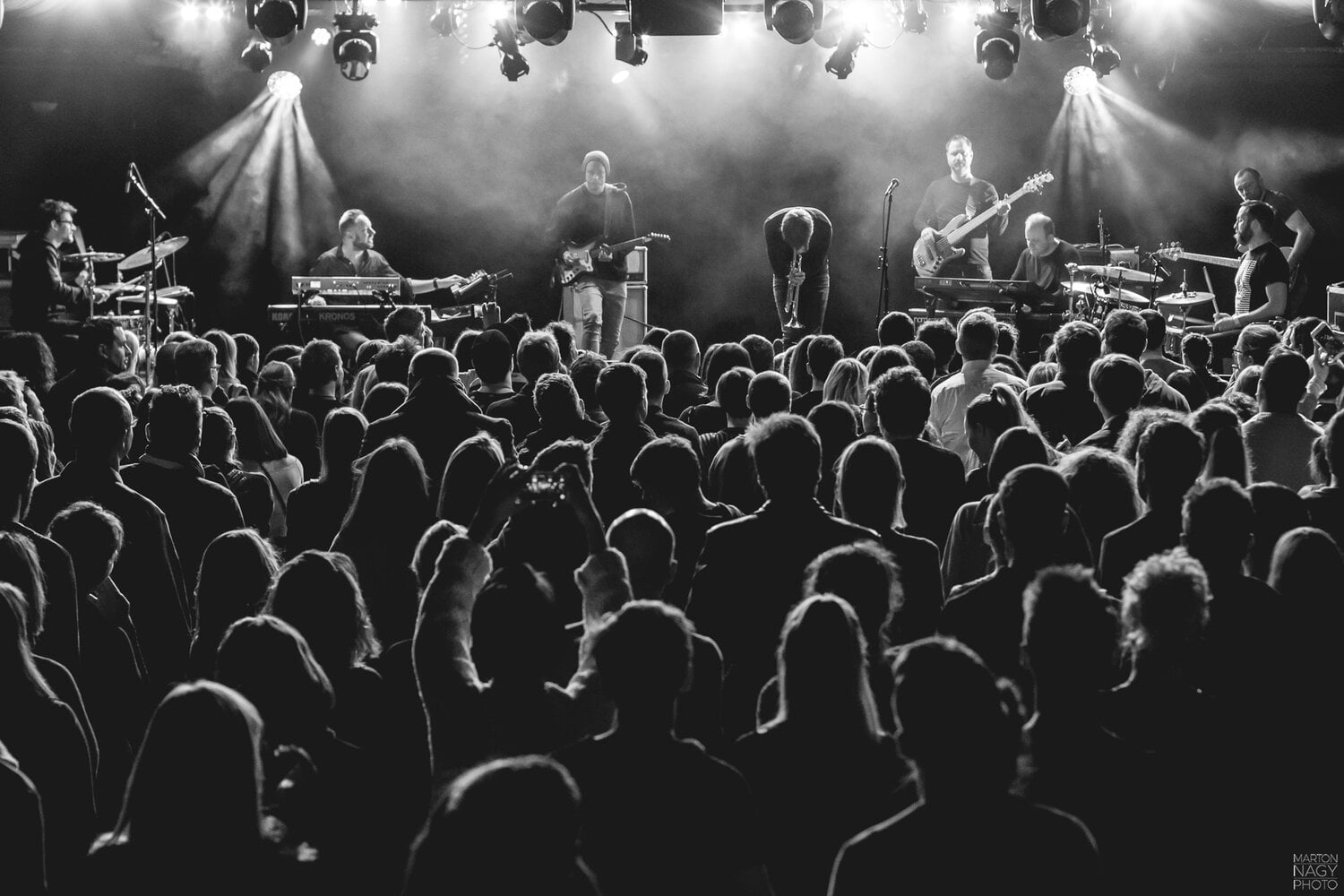 Check out Lőrinc's latest live performance at Buapest, Pontoon by clicking on the image below
Enjoy Lőrinc's music via spotify by clicking here — for future announcements kindly visit his website via barabaslorinc.com
Latest featured release by Eric Essebag Feat Barabás Lőrinc
"Bull Attack" below can be heard via Spotify