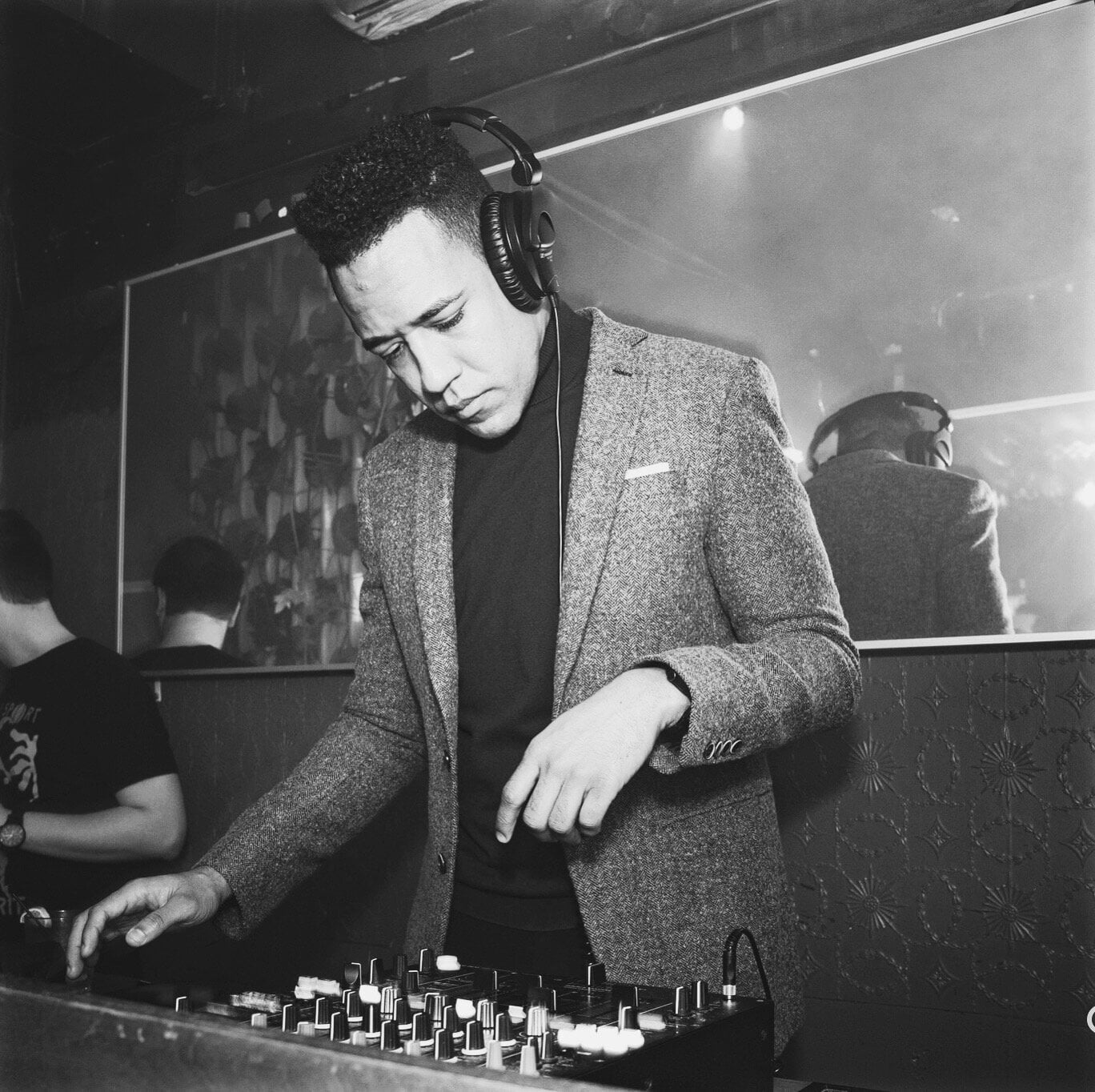 Meet Eric Jacobs
Where are you from?  
Eric Jacobs: Cleveland, Ohio
When did you move to NYC?  
E: Summer 2016– crazy how time has flown
What made you want to move to NYC?  
E: The city had been beckoning me for years, I remember loving the energy whenever I visited and vowing to move here someday.  In early 2016 I quit my job in SF, traveled for a few months, and moved to NYC with no job, apartment, or plan.  Haven't regretted it for a second.
What is your main day to day gig?  
E: Business Development at a European FinTech company.
How did you get into Djing?  
E: I've always been into music, and had grown to love sharing it with others.  I bought a friend's Techincs 1200s, starting practicing, and played my first party a couple of weeks later!
What's your DJ alias?
E: Eric Jacobs– it's a good name!
How and when were you introduced to Caché Life?  
E: I was invited to the Caché Halloween party in 2016 by a friend– I immediately loved the tunes that Eno was spinning, and the overall vibe.
When and where was the first gig you played for Caché Life? Describe what the night was like.  
E: Vandal in the fall 2016. I remember being super nervous playing a NYC nightclub for the first time, but relaxing and really enjoying the music a few minutes in.  In no time, the dance floor was packed, and everyone was grooving– it was a beautiful night.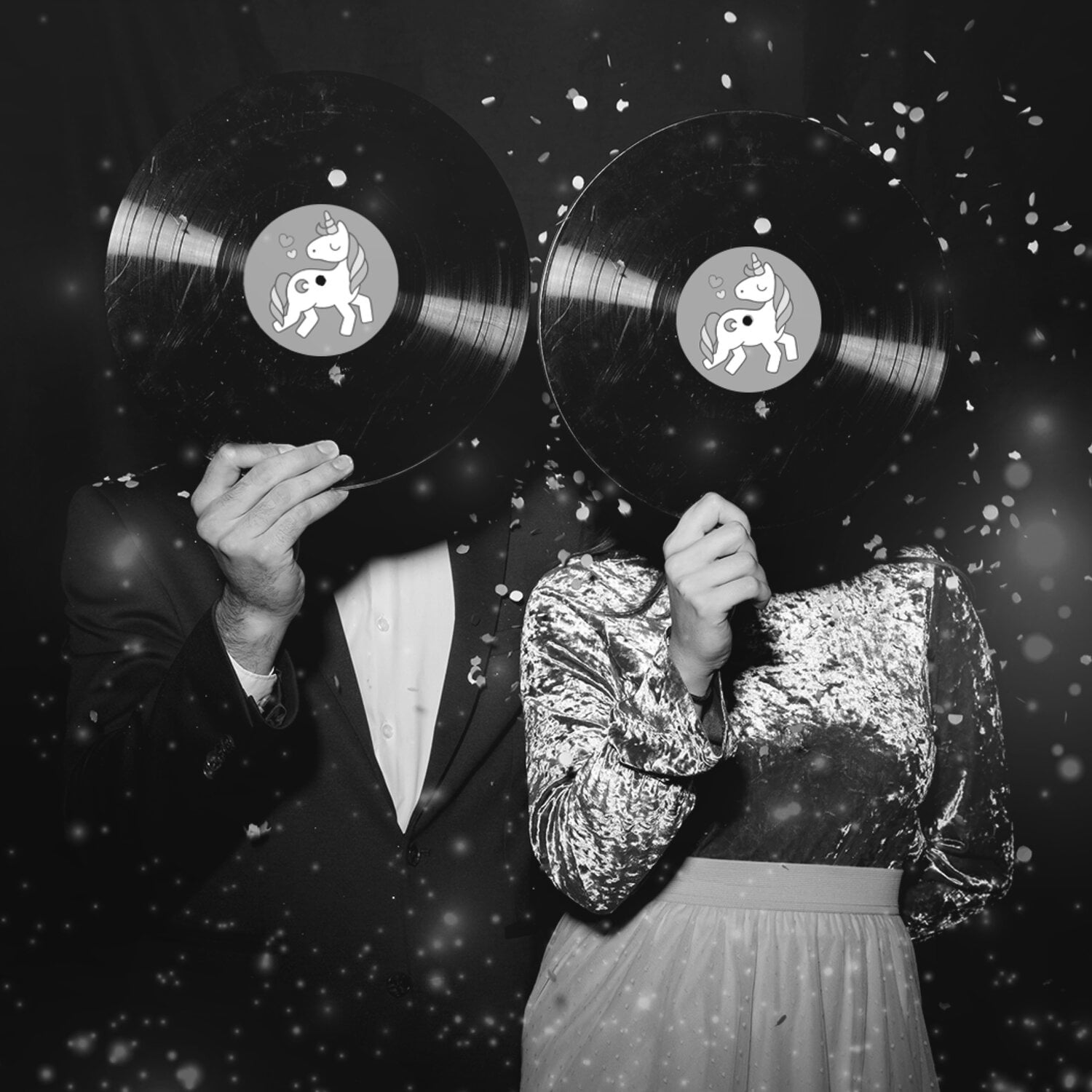 How did your relationship build from there? What made you want to play regularly for Caché Life?
E: Unfortunately Eno moved to LA, but there were more and more opportunities to play music as Caché grew, and I got to know Eric better.  I've always loved the vibe of a Caché party– the venue selection, the community of people who come out to dance.  It's always a great night.
Describe the momentum Caché Life started building in NYC's nightlife scene, the community, how was it different from other scenes?
E: It's been amazing to see Caché grow over the four years I've lived in New York.  The parties are at some of the top venues in the city, and the musical programming is always top notch.  It's been cool to see how the growth of the Caché community has mirrored the growth of my own.  Almost everyone I meet has been to a Caché night, and that organic growth is what makes the community so special.
What has been your favorite memory playing a Caché Life party? 
E: Too many to recount!  I particularly love the fashion week parties and summer rooftops, but remember playing an absolute banger of a set one night at Up & Down that the crowd was particularly feeling.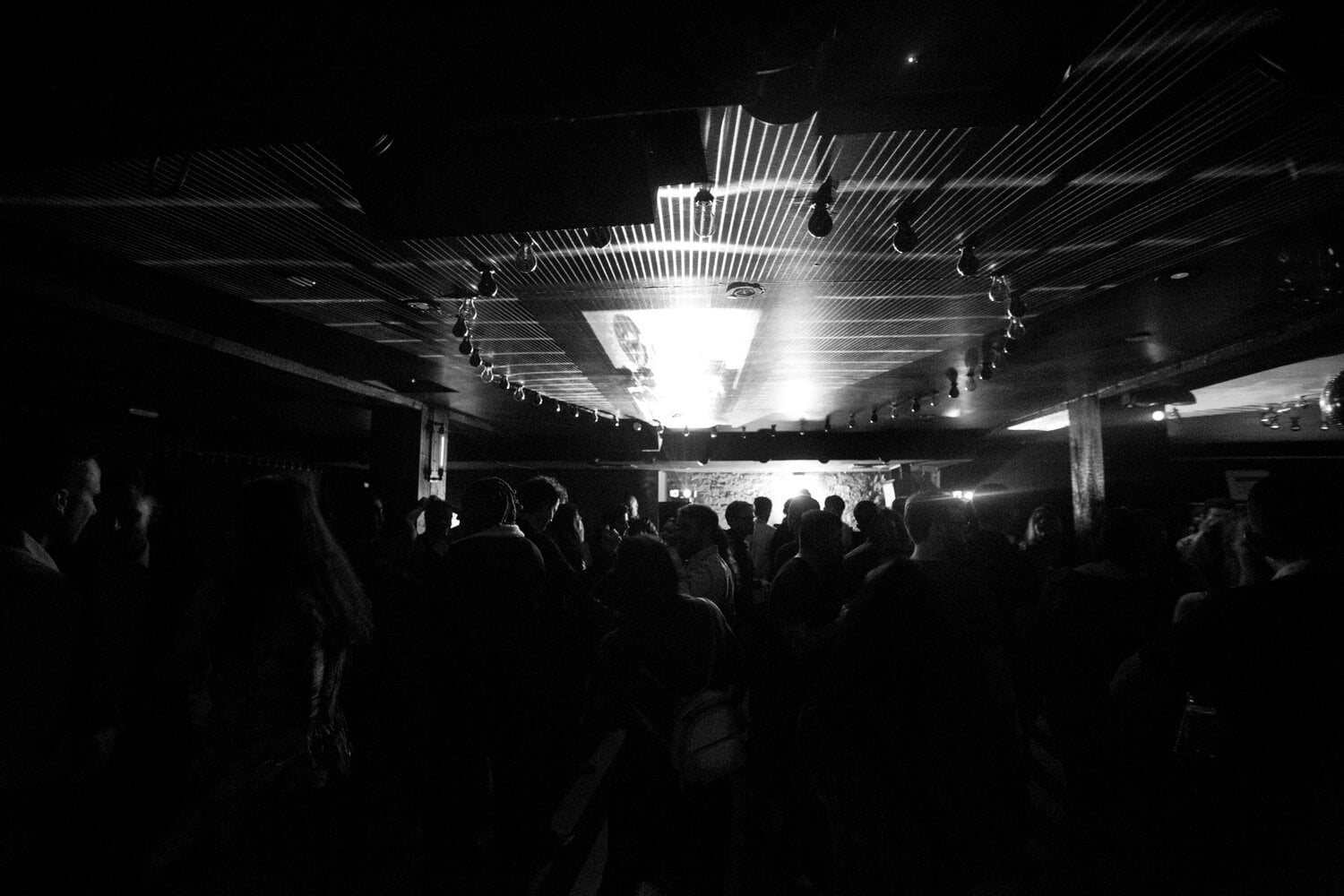 Favorite venue(s)? 
E: Blessed to play the roof at Output before it closed!
How has the music/nightlife scene changed in NYC?  
E: I think that nightlife has shifted away from enjoyment of music and community towards seeing and being seen.  Certain clubs feel like they could be in any city in the world– they've lost that magic that makes NYC nightlife special.
What would you like to see happen in the music/nightlife scene? 
 E: I've enjoyed seeing a focuse on high quality DJs/soundsystems and building community within nightlife.  I love seeing people absolutely destroying the dance floor,  and genuinely enjoying each other's company.
CHECK OUT ERIC'S LATEST CACHÉ DJ MIX BELOW