Meet Dan aka Dgro
Where are you from? 
Dan Grossman: New York.
When did you move to NYC? 
D: I grew up right outside NYC and moved to NYC immediately after school.
What made you want to move to NYC?
D: I always wanted to live in the city so it was never a question of where I was going to end up. (although I recently moved to LA).
What is your main day to day gig? 
D: Brand Manager for Snapchat.
How did you get into Djing? 
D: I started studying music when I was 4 years old with cello and then picked up the drums at 9 or 10. Even though I was mostly studying and playing classical, jazz, funk, and rock music, I got really into watching videos of European raves when I was around 13. I just thought it was amazing that one person could get thousands moving in unison. In college, a friend taught me how to DJ with his collection of rave vinyl. Since then, I started leaning on what I learned growing up, incorporating jazz and other musical principles into how I approach DJing.
What's your DJ alias? 
D: DGRO – it's been my nickname since I can remember.
How and when were you introduced to Caché Life? 
D: My old friends Max and Eno introduced me to Caché Life back in the early days. Max was kind enough to introduce me to Eric and get me in the mix.
When and where was the first gig you played for Caché Life? Describe what the night was like. 
D: I believe it was at Soho Grand in the clubroom during Caché's weekly Saturday residency. Every week after that I played that party, it was packed with people looking to let loose and have a great time.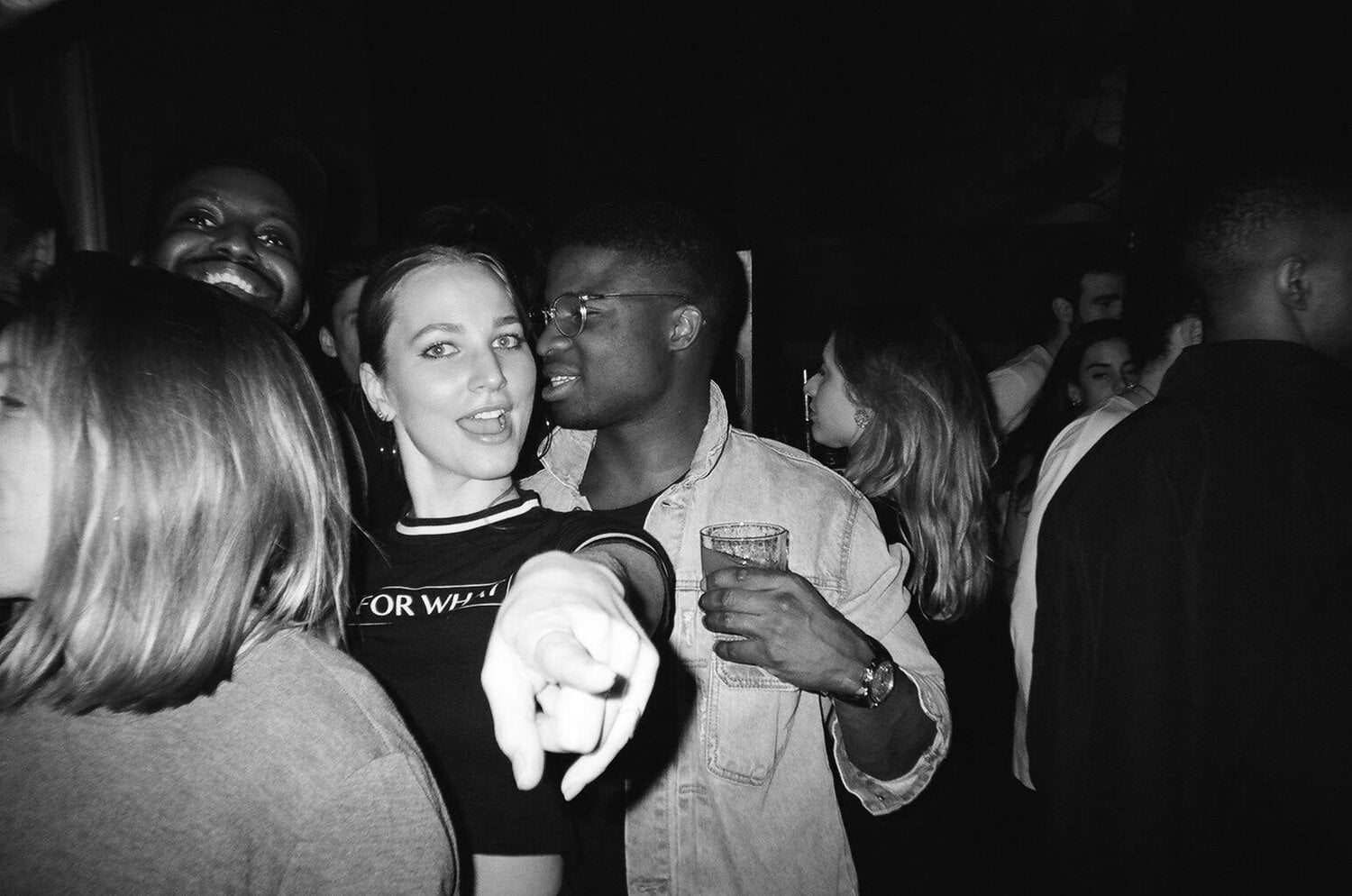 How did your relationship build from there? What made you want to play regularly for Caché Life? 
D: Eric was supportive from my early days of Caché, pushing me to play music I love and share it with the Caché crowd. This led to a ton of different styles of parties, including partnering with a party I started with Scott Butler and Ben Benrubi called ANTES, that celebrates funky music from around the world.
Describe the momentum Caché Life started building in NYC's nightlife scene, the community, how was it different from other scenes? 
D: The Caché crowd always comes in good spirits and looking for a good time! Eric and Jesse always encourage me to push the boundaries and the Caché crowd comes right along for the ride.
What has been your favorite memory playing a Caché Life party? 
D: Definitely Halloween 2019. I took over a secret room at the party, the room was packed, and everyone was down to dance their asses off.
Favorite venue(s)? 
D: Westlight rooftop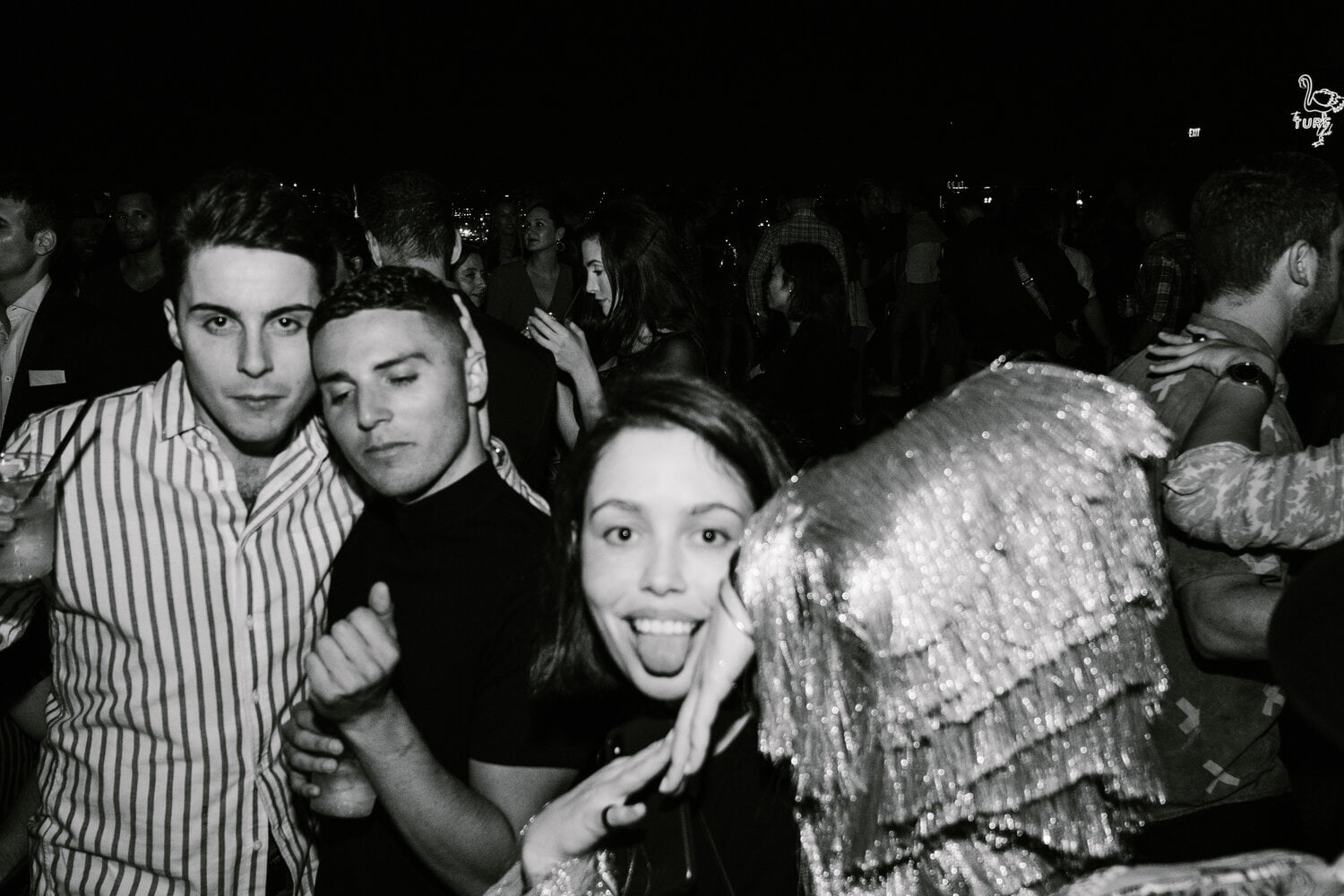 How has the music/nightlife scene changed in NYC? 
D: I've always loved how many scenes there are in NY and how people can discover some new genre or musician or party and stumble into an amazing, vibrant community. NY is always evolving and with it, the nightlife scene. I remember going to the Motherfucker parties a while back. There was the massive warehouse scene. Then the proliferation of music venues. It's always fun to watch and be part of New York's evolution.
What would you like to see happen in the music/nightlife scene? 
D: More collaboration amongst parties and DJs.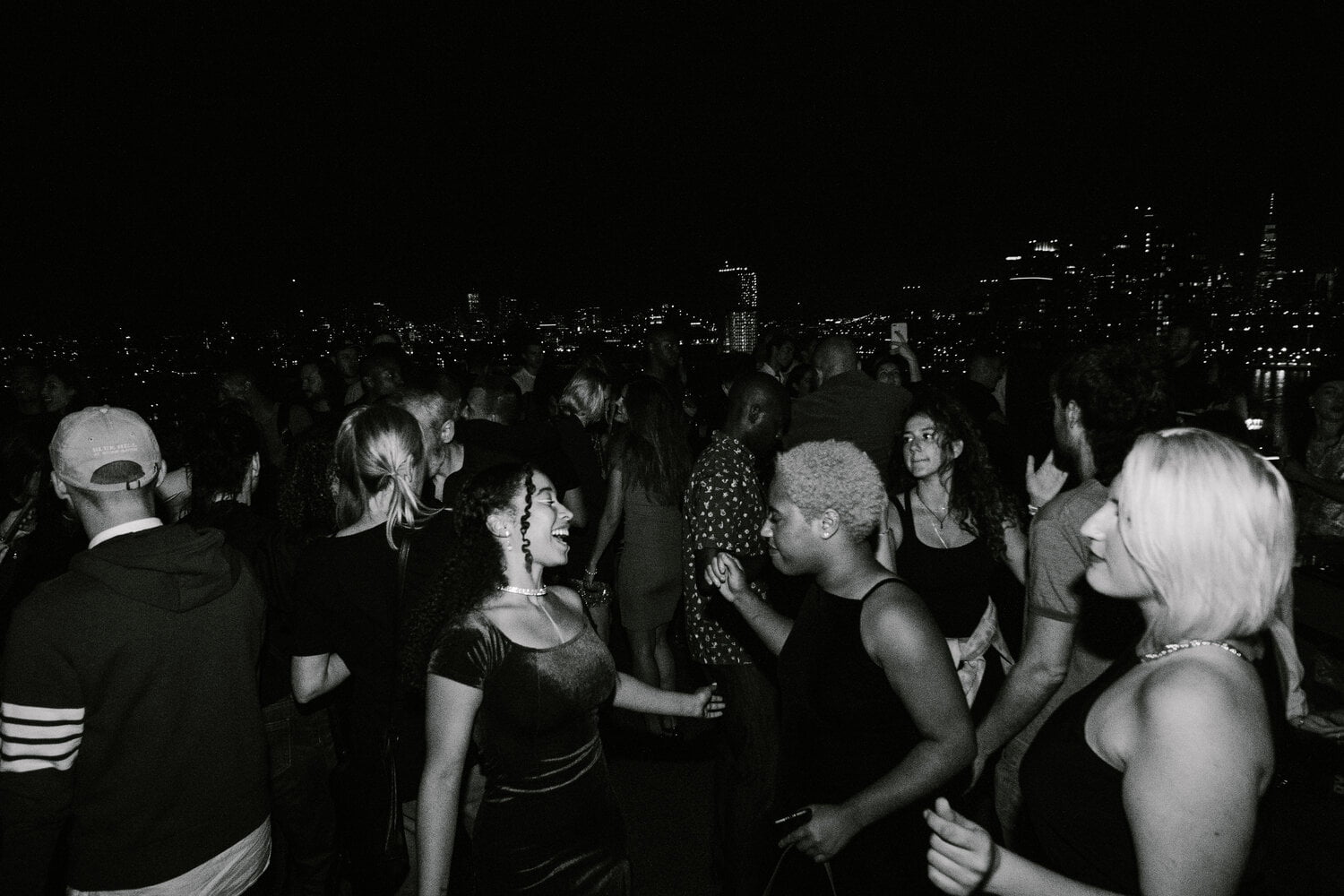 Check out Dan's Caché Life DJ mix below