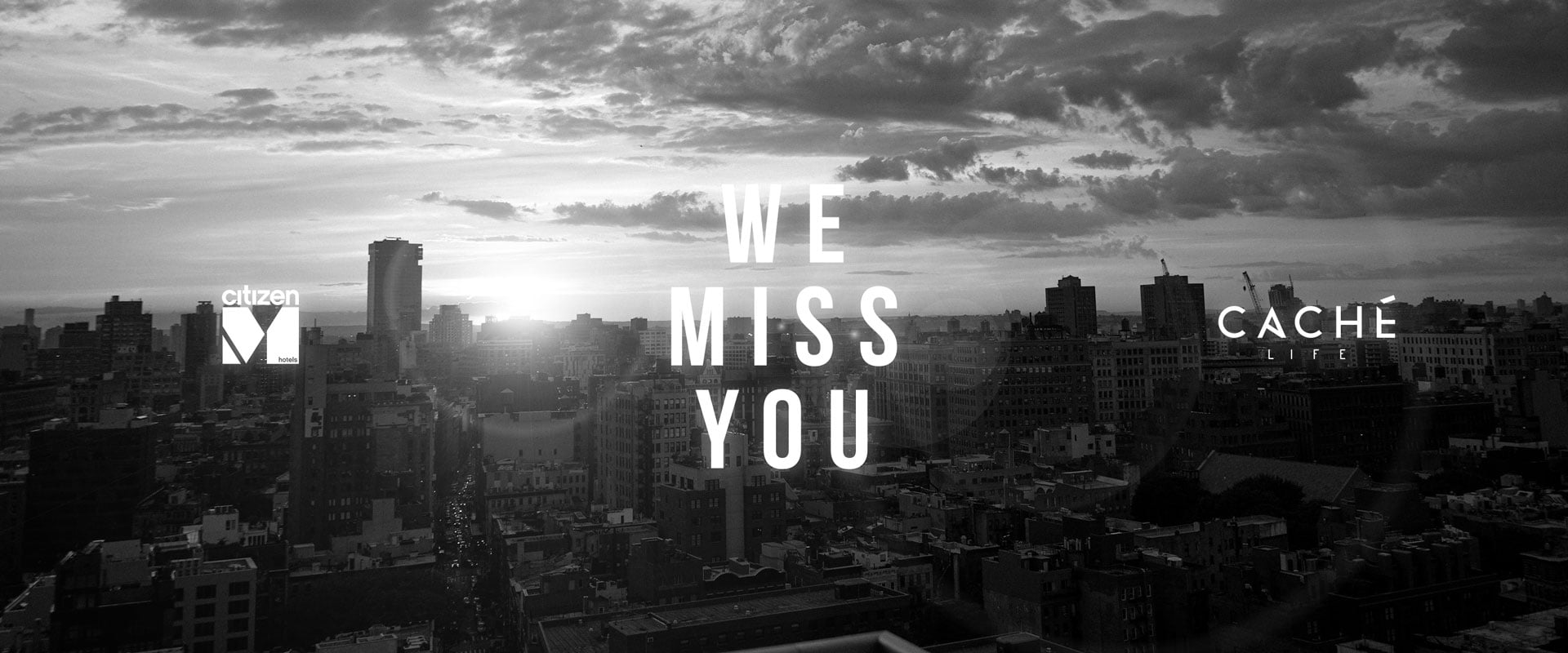 Since the start of Caché Life our main focus was to always showcase diversity and culture from all different walks of life.
In early 2019 we partnered up with citizenM New York bringing Caché Life's vision to its rooftops.
We showcased various styles of music fusing in amazing local artists and different cultures bringing together communities in downtown Manhattan.
That spirit is still alive and w

e look forward to continuing our cultural residencies at citizenM New York