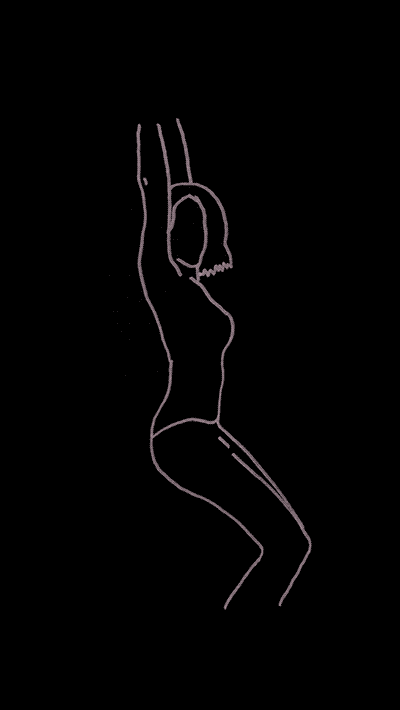 Caché Life works with boutique hotel venues to upscale lounges. 
Over the course of the years Caché Life has set the tone in the hotel scene catering to hotel brands for expertise input on entertainment and cultural programming to producing disco house and live music nights with a large following from the fashion, creative and arts community.
Our selectivity fulfills each venue with the right cultural programming of quality and professional music ranging from various genres & styles using the most of todays technology to provide exceptional experience.
Caché Life also provides private event production and consulting for individuals looking to curate their own special unique experience.